Pressure washing business package
Adjustable pressure range 100 psi to 4000 psi for applications for many trades in addition to pressure washing.
Take your cleaning operation to the next level with this best Pressure washing business package with Honda engine!
The ideal cleaning solution for construction equipment, commercial sites, and government/municipal buildings at 4000 PSI, this pressure washer has what it takes to get the job done.
A 50′ steel braided hose gives you plenty of space to stray from the washer as you are cleaning so you don't have to constantly move the unit. The Armor hose is also non-marring, and kink and abrasion resistant for a long service life. The ergonomic hot water spray gun is comfortable to handle for extended periods and the 48″ wand includes a quick-connect tip for easy and fast changing of spray nozzles. Included with this unit are 0 degrees, 15 degrees, 25 degrees, 40 degrees, and soap nozzles for dynamic cleaning capabilities. The tougher the stain is the lesser of a degree you want on your tip, for more concentrated cleaning power.
This model features a Vanguard V-Twin electric start engine and Comet industrial triplex plunger pump that team up to produce up to an impressive 4.0 GPM of high pressure water that can knock out the toughest stains. The on-board burner heats up incoming water using #2 diesel fuel. This heated water greatly impacts the effectiveness and depth of cleaning in contrast to standard cold water washers. It includes a rocker switch and thermostat for full control over the temperature of the heated water. Constructed of a heavy-duty welded steel, this unit is built to last.
Note: This unit has the ability to adjust pressure down to 100 psi, thus making it an ideal machine for cleaning carpets, tile & grout, upholstery, auto detailing inside and out. In addition to pressure/power washing. One machine can be used for many trades!
See the All Surface Cleaner that comes with vacuum and hoses to do reclamation and indoor surface cleaning, like carpet cleaning, upholstery cleaning, tile and grout.
Features
4000 PSI at 4.0 GPM

VANGUARD V-twin electric start with low oil shutdown

COMET Industrial triplex pump

Armor hose 3/8 In. x 50? steel braided hot water hose w/ quick connect

Ergonomic hot water spray gun

5 Quick connect nozzle tips: 0, 15, 25, 40 Degrees and soap

High temperature safety switch

Resettable overload breaker switch

Rocker switch, thermostat control and hour meter
What's in The Box
4,000-Psi 4.0-Gpm Pressure Washer Big Brute By VANGUARD 

Hose

Gun

Wand

5 Quick connect nozzles

Engine oil

Quick start set up guide

Owner's Manual
Bonus:

Manual: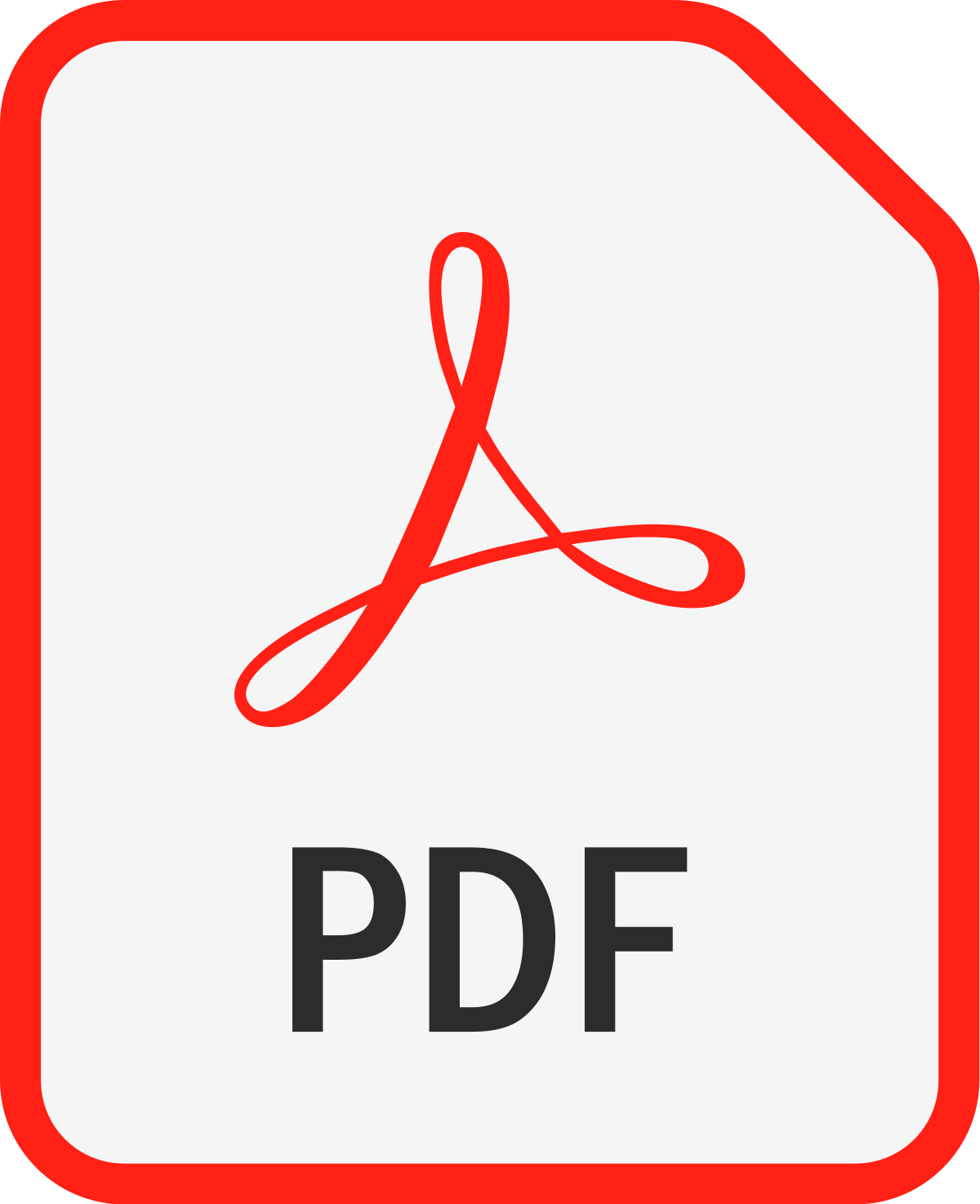 Magic Wand Company helped hundreds with starting a pressure washing business with quality pressure washer trailers & pressure washing training.