Welcome to Magic Wand Company!
In order to provide you with the fastest and smoothest service, we have set up some systems. Please follow them as closely as possible to enjoy their benefits.
Our phones are open 9 am to 7:30 pm Eastern time M-F (closed all major holidays).  Online ordering is always open.
Buying something:  Best ways – order online or call 877-926-3748. You pick what you prefer.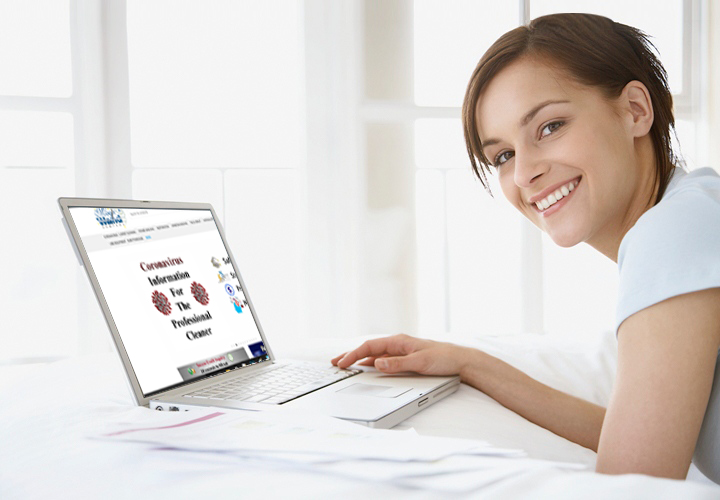 Need help buying something:  Best ways – order online, call 877-926-3748 or chat. You pick what you prefer.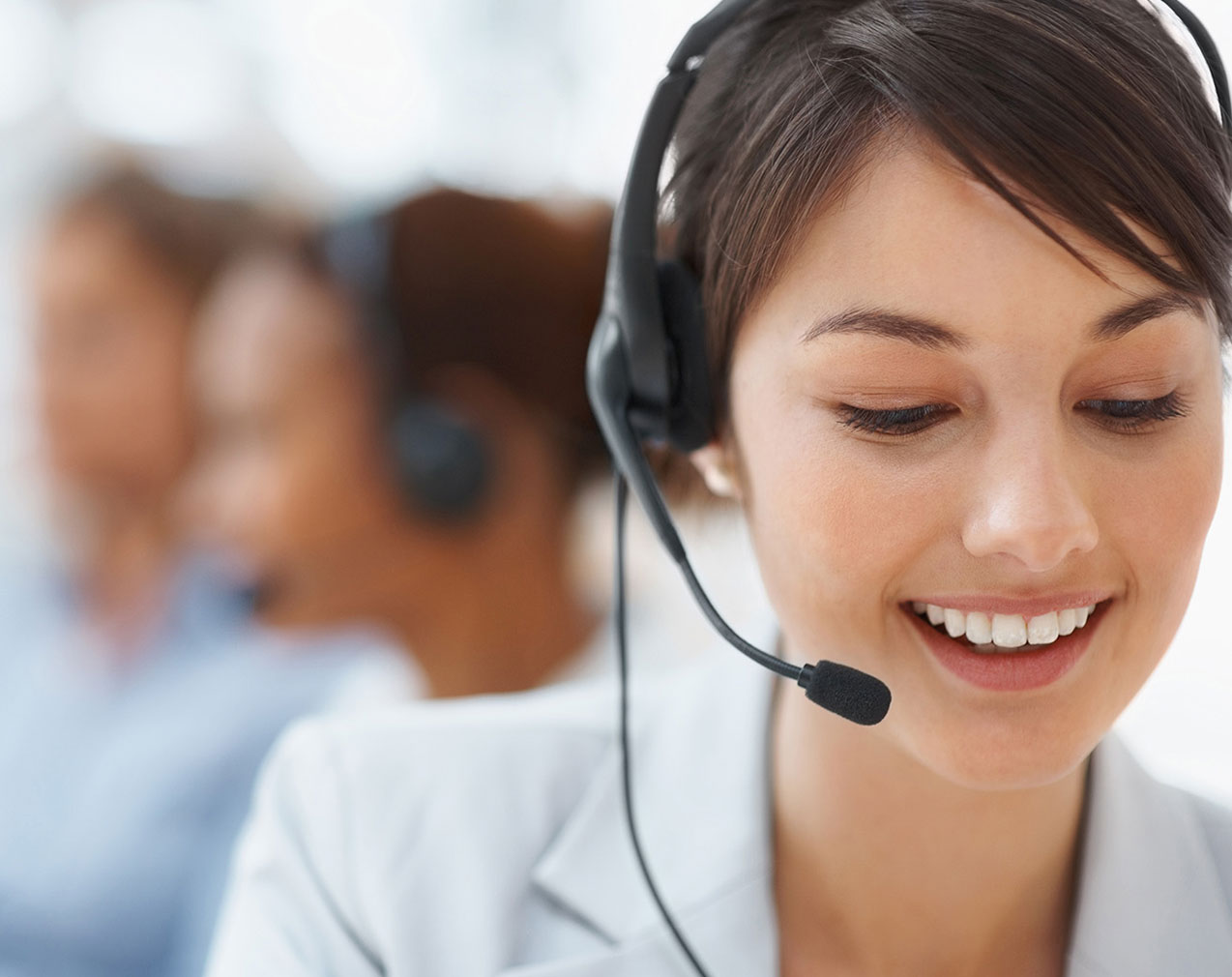 Cleaning & disinfecting technical support:  Call 877-926-3748 ext 104.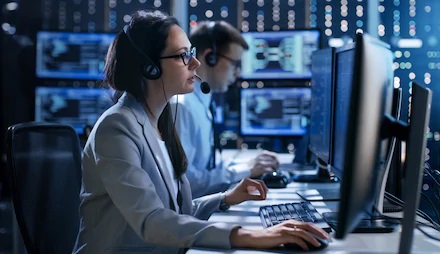 Financing questions: Visit our finance information page 1st and if you can't find it there, then call 877-926-3748 ext 101.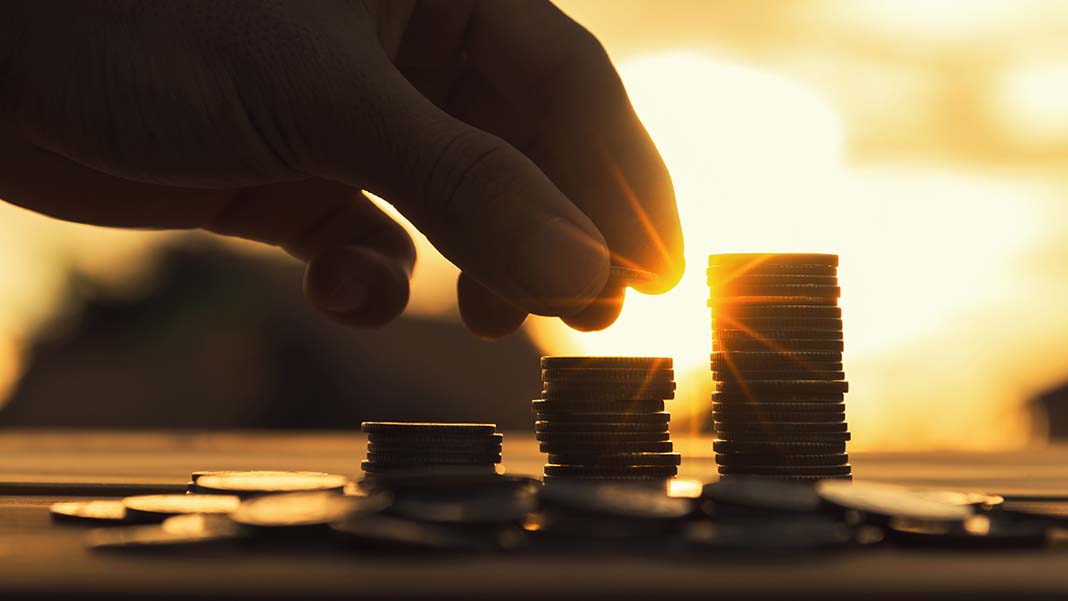 Mechanical help with machines & equipment.  Call our mechanics at 877-926-3748 ext 202 during business hours.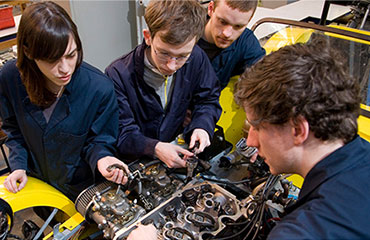 Track your package:  Check for tracking #s in your online account.  If not there, copy your order # and use online chat and request tracking information during business hours.  If after hours, email us at orders@magicwandcompany.com.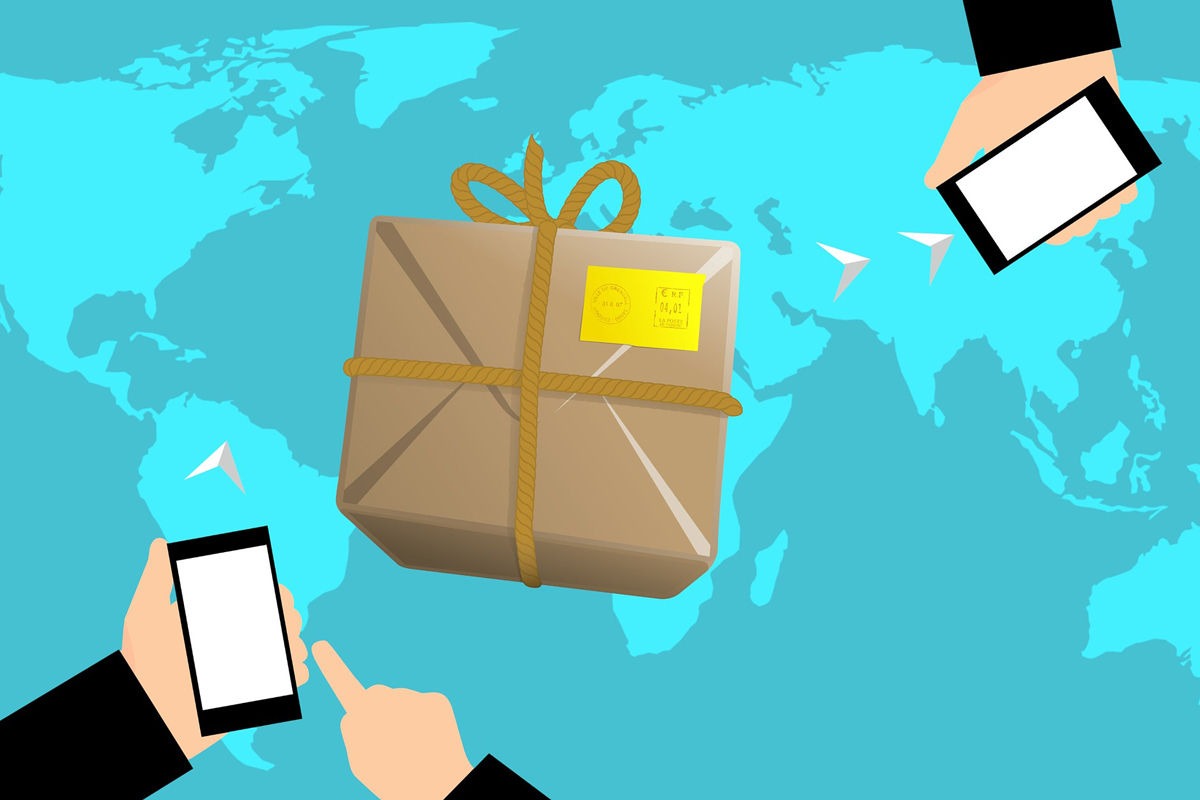 Return something:  Read our return policy 1st. During business hours, sign in to your online account and copy your order #.  Then, chat with us.  If after hours, email your request to orders@magicwandcompany.com with your order # and reason for your request.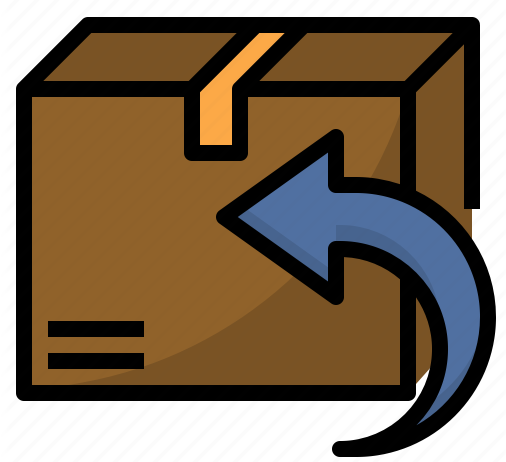 Shipment got damaged: All freight is FOB. Once it leaves our warehouse, it is the customer's property. Please contact the shipper for damage compensation. All pallet items leave our warehouse with insurance that covers the entire value of the shipment. For our help with claims, please retrieve your order # from your account 1st and then email us at orders@magicwandcompany.com with the account # and the damage.  For chemicals that get slightly damaged in shipping, do not refuse the entire shipment. Email us a picture of the pieces damaged and we will send the damaged chemicals to you.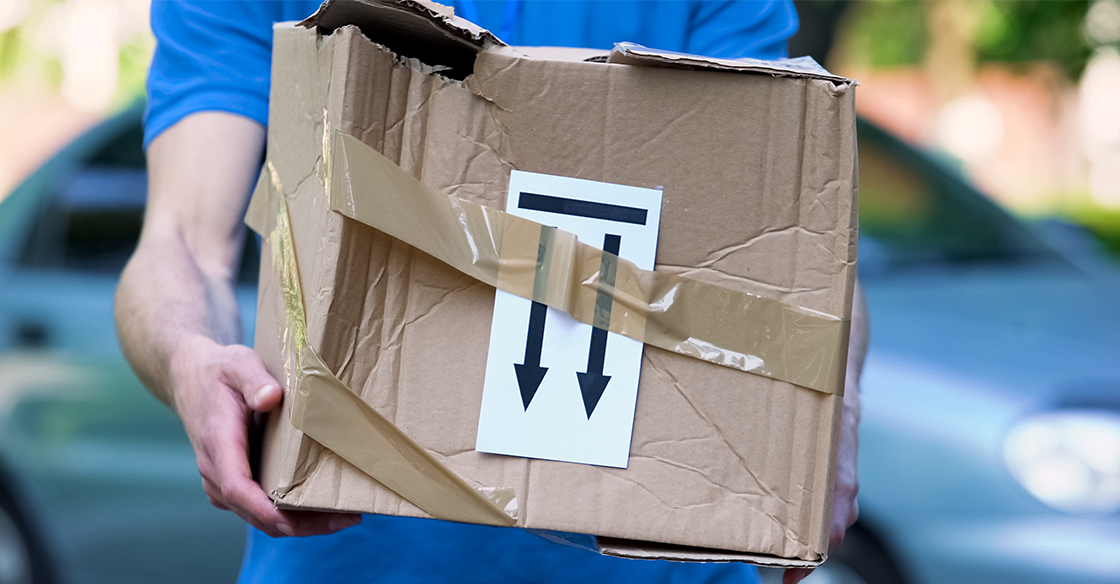 Something we don't carry & you would like to still purchase from us: We are thrilled that you will come to us 1st. Please 1st look up a part # and then email orders@magicwandcompany.com with the part # and manufacturer information.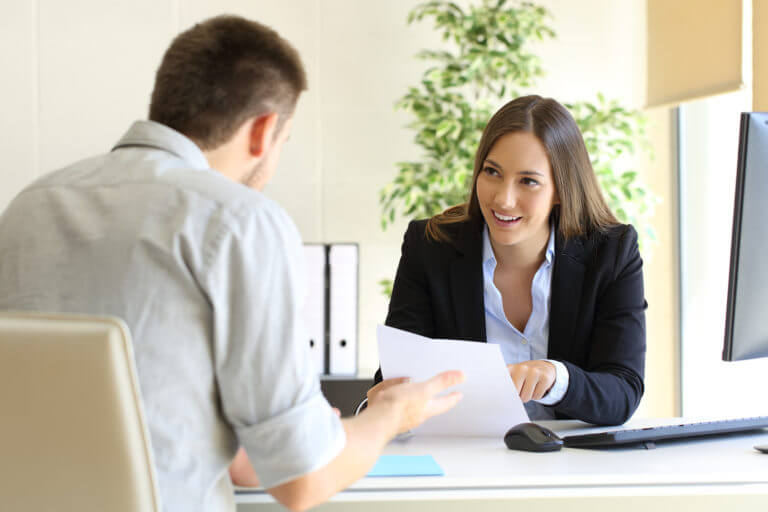 Not happy with something or your problem stays unresolved:  Go straight to the top! Email the Boss, taf@magicwandcompany.com.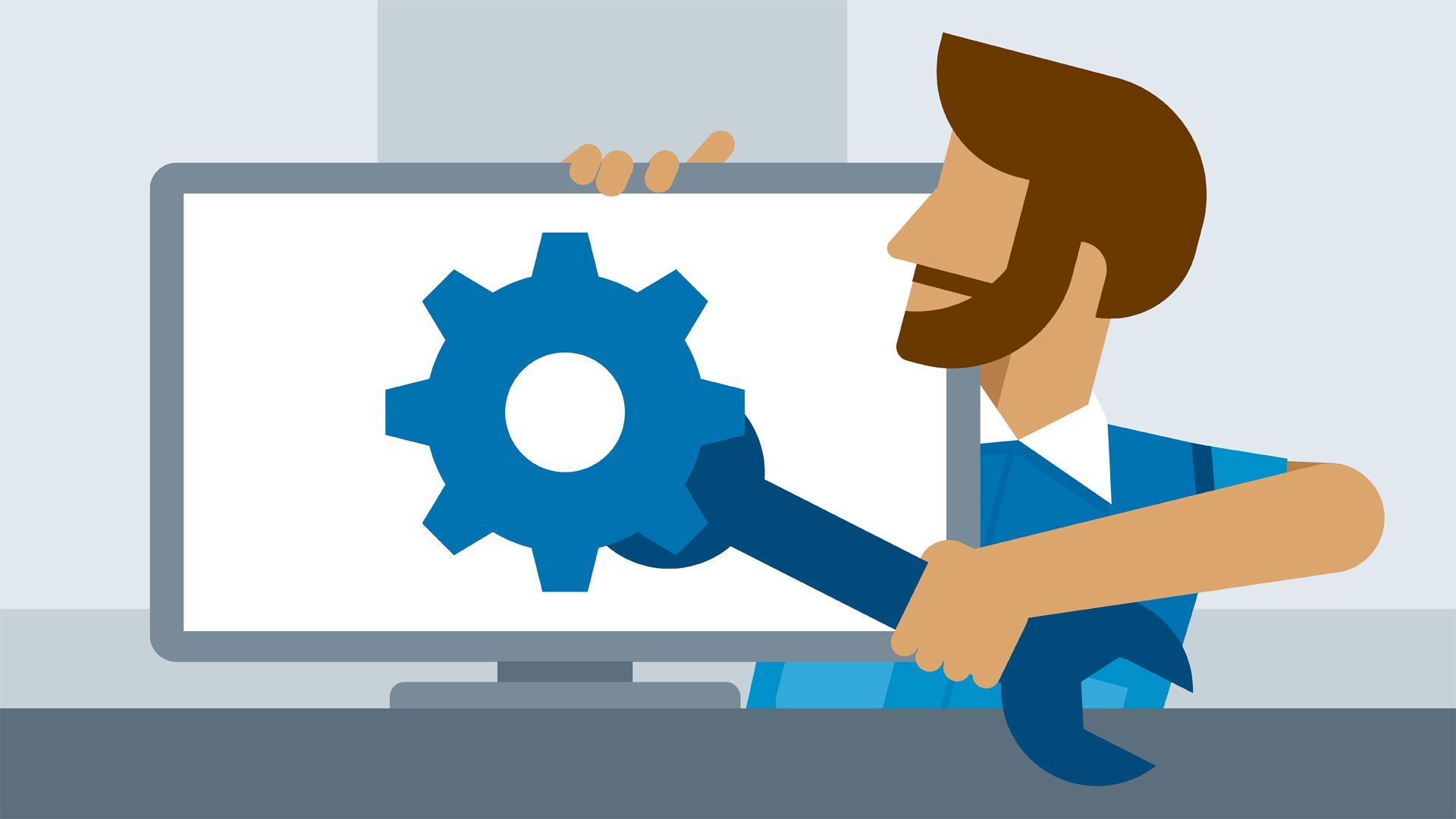 Local service or pick-up:  Call 877-926-3748.  For NV press 6, for IL press 7, for NJ press 8.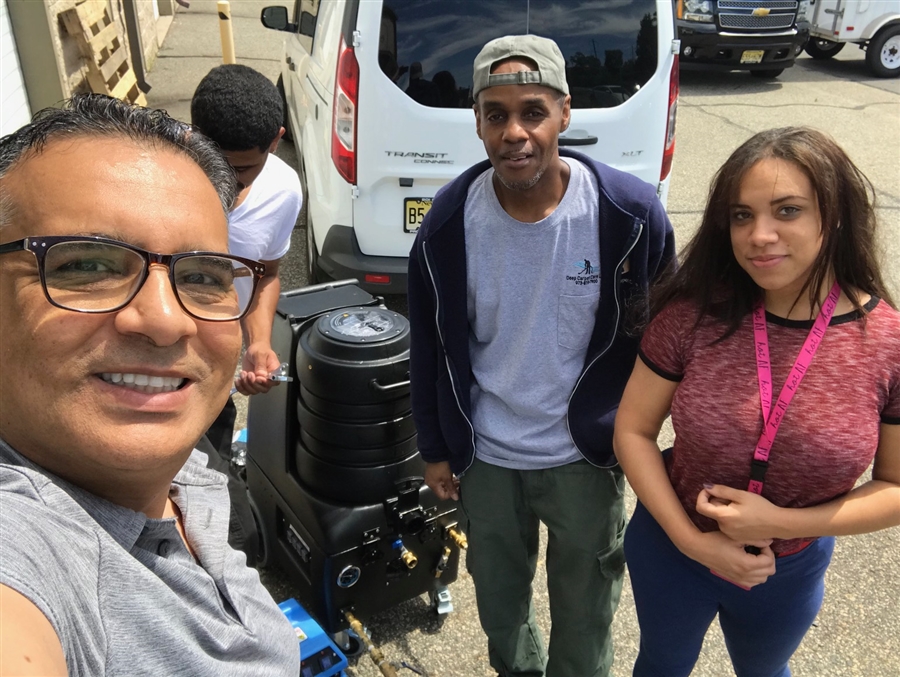 Everything else: Chat during business hours and email orders@magicwandcompany.com after business hours.
Toll Free 877-926-3748 (outside of US 1-775-825-8809)
Chat with us: click here
Email: orders@magicwandcompany.com
Fax: 775-403-2243
Physical Addresses:
Midwest:
85 Eisenhower Ln South, Lombard, IL 60148 
(85 Eisenhower entrance is behind 87 Eisenhower entrance)
West:
1838 Frazer Avenue, Sparks, NV, 89431 
Eastern:
59A Murray St, Rahway, NJ 07065 
Covid19 temporary changes in walk-in access to warehouses:  Masks are required, temperature check, and hand sanitizer use required on entry.
Correspondence: 
For all U.S. warehouses contact our East Coast office at:
59 Murray St
Rahway, NJ 07065
Shipping Information:
– Free ground shipping for orders of $349.00 or more in 48 U.S. States.
– This offer includes everything except:
– Large carpet cleaning wands that come in an oversize box – $45 in the 48 states.
– Rotary Extractor Tools like RX-20 – $80 in the 48 states.
– Carpet Cleaning Portables – $150 in the 48 states.
Note: When many multiple items that don't ship free are combined, our online store software will use an algorithm to reduce the shipping cost automatically at check-out. Orders that are too large for FedEx, UPS & USPS will ship by a trucking company. If the delivery address is not a commercial address, an additional delivery charge will apply.
If you need Express Service (Next Day Delivery Anywhere), call Toll Free (877) 926-3748. Outside of US (775) 825-8809.
Shipping time is in business days and does not include weekends & holidays.