Finance or Lease to own Cleaning Machines.
Whatever option you want, we have a path.
The secure application link below is only for our use. It helps us decide who to place you with.
On the application, check if you want to finance or lease to own and we will place you with the right lender. You will not get multiple inquiries into your credit.
+ We'll do the work for you – you just invest 30 seconds to give us basic information.
+ Lease to own programs with $1 buyout when the lease is done, you own your equipment.
+ 90 days no payment option.
+ Seasonal payments available.
+ Rates start at 6% for businesses with excellent credit, successfully paying off a car loan/lease before and two years in business.
+ Shortest application in the world – 30 seconds to fill out and no cumbersome information needed.
#1 reason businesses fail is running out of working capital. Finance or Lease your equipment so you can save the money that you would tie down in equipment purchase for use as working capital.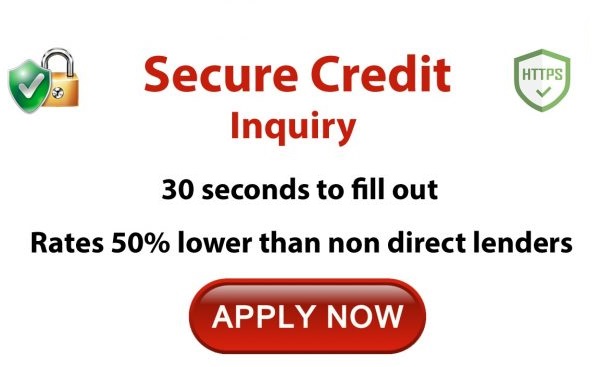 FAQ:
What can I finance?
You can finance carpet cleaning equipment, pressure washing equipment, window washing equipment, restoration machines, tile & grout cleaning machines, VCT machines, truckmount carpet cleaner, portables, extractors, rotary extractors like the Rotovac 360i or the Mytee T-rex. Pretty much all the machines and tools on our site.
What is the interest rate?
– The interest rate depends on what program you choose.
– Financing has the lowest rates, but it is the hardest to obtain (you also need 625 or more FICO just to apply for financing).
– Leasing is a little higher but with a lease, you can write off the entire payment, not just the interest.
I don't have a Company or EIN #?
No problem. Use your name as Company name and social security as EIN #.