Meet the Magic Man: Taf Baig
Taf started his own cleaning business from the trunk of his car at the age of 22. He built it up into a huge and successful business. Now he focuses on doing the same for others. At Magic Wand Company, he has helped build 1000s of successful businesses in carpet cleaning, pressure washing, tile and grout cleaning, wood floor cleaning, duct cleaning, restoration, and other similar businesses.
You can get a complimentary appointment with Taf for a one on one consultation.
(877) 926-3748 Ext 104
9:00 am to 5:00 pm Eastern Time
Taf holds the following certifications:
Carpet Cleaning
Upholstery & Fabric Cleaning
Stone, Masonry & Ceramic Tile
Carpet Repair & Reinstallation
Commercial Carpet Maintenance
Water Damage Restoration
Fire & Smoke Restoration
Color Repair
Odor Control
Master Textile Cleaner
Also, Taf has a Bachelor of Science in Business from Butler University. He is also an IICRC Master Textile Cleaner and an Approved IICRC Instructor for more than 15 years. Taf is also an acclaimed writer for Cleanfax Magazine.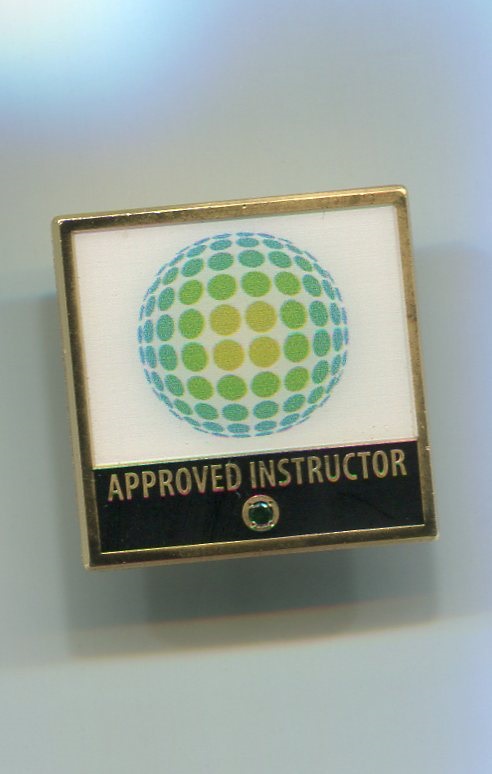 Humble Beginnings in 1991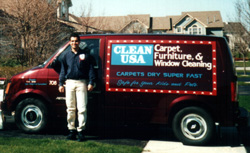 In 2003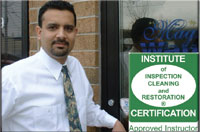 In 2013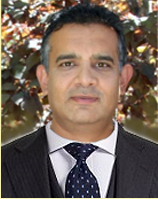 In 2019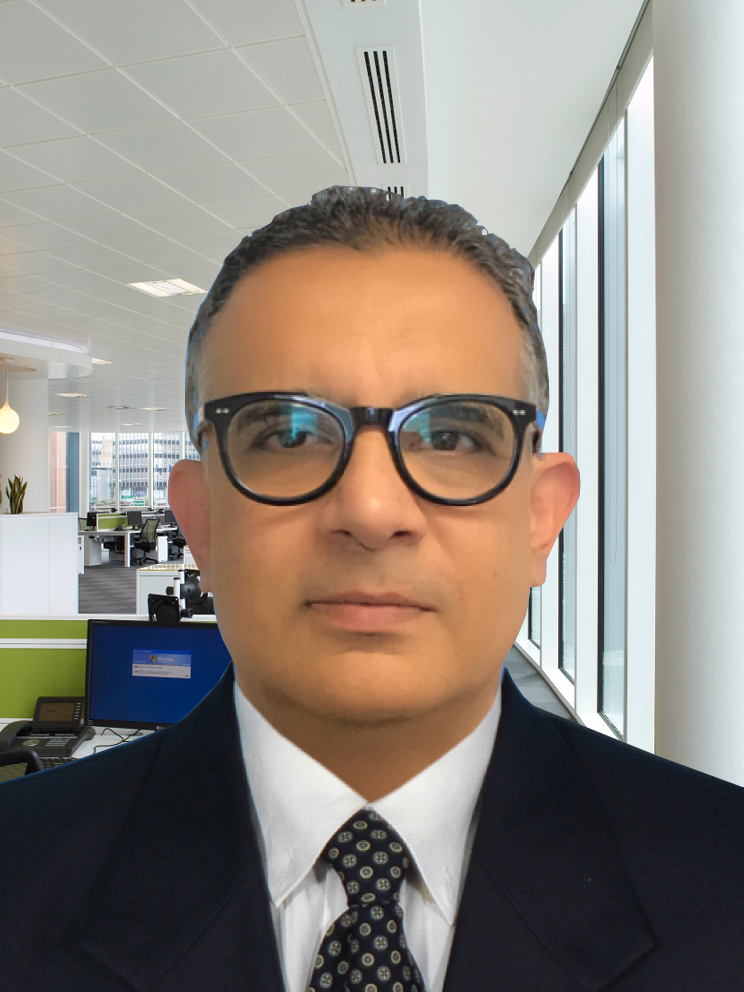 Call the one the industry has trusted for 30 years to get the right advice.
"Taf Baig has never steered me or anyone I've referred to him wrong. I send many people his way per month. Taf knows I feel this way, I'm not a Magic Wand groupie. There are other companies I like, use and recommend. But all in all, if I had to choose one I'd choose Magic Wand. The products are safe, I feel comfortable using them every day around myself, clients and even my son. There are some cleaning agents that make me cough, hack, get a headache, and never with Magic Wands stuff"