New! 2023 model now delivering!
All Surface Cleaner 
Carpet, Tile, Grout, Hot Water Pressure Washing, and more.
Hot water reduces cleaning time & chemical cost by more than half. Compete better for greater profits
Do every surface – interior or exterior
Get any customer – residential or commercial
Truck-mounted or Portable
This package includes:
#1 Hot Water Pressure Washer for all outdoor surfaces and tile/grout. GX390 12 HP gas powered Honda motor, adjustable 100 to 4000 psi pressure pump & diesel heater. Auto Fill / Auto Dump. 
#2 Vaccum with pump-out for all indoor floor coverings – carpet, tile, stone, upholstery and more. Electric powered. 250 CFM. Built-in auto pump-out.

#3 100 ft of vacuum hose

#4 100 ft of solution hose
#5 Hose Joiner 2″ Barb x 2″ Barb
#6 High Pressure Ball Valve, Steel, 7350 PSI, 3/8" x 3/8" FPT
#7 Pressure washing wand
#8 Classic wand for carpet cleaning
#9 Carpet Cleaning to Pressure Washing Attachment
#10 Cuff 2″ threaded x 1.5″ slip
– Female 1/4″ Quick Disconnect
– Hard to Find Fitting #39 Hex Nipple Reducer 3/8″ male 1/4″ male
– 3/8″ Coupler with Male Pipe Thread
– 3/8″ FPT Quick Couple Plug, Nipple, Steel
#11 /8" FPT Quick Coupler, Brass
#12 Spin Master SS – Surface Cleaner Stainless Steel
#13 3/8″ FPT Quick Couple Plug, Nipple, Steel
#14 (2) Jets – Brass V-jet 1/4″, 95-03
#15 Upholstery cleaning tool
#16 Hard to find fittings for Pressure Guage assembly (All surface cleaner set up)
– #9 Bushing 3/8″ male x 1/4″ female
– #30 Female Tee 3/8″ female x 3/8″ female x 3/8″ female
– #42 Hex Nipple 3/8″ male x 3/8″ male
#17 Carpet Cleaning Technician IICRC Manual and Videos.
#18 Upholstery Cleaning Technician IICRC Manual
#19 Pressure Washing Bible – Teaches you how to get pressure washing jobs
#20- brushing 3/8″ male x 1/4″ female

#21- Hex Nipple reducer 3/8″ male x 1/4″ male

#22- Street Tee 3/8″ female x3/8″ female x3/8″ male
#23- 3/8ths nipple/plug with male pipe threads
#24-  8 foot lead hose [1.5″]
#25- Hose Joiner 2″ barb to 1.5″ barb
#26- 1/4″ male quick connector, mate to 1/4″ QDFemale
#27- 1/4″ female quick connector, Brass, mate to 1/4″ QDmale
#28- Lightweight 1/4 Solution Line -50ft
#29 FREE Chemicals:
– Chemical Package (Citrapure Gel, Trashed Green Gel, Magic Spell, Defoamer sample)
– Oxy Wash Pressure Washing

See video of all the free educational, pricing, and support you receive with this package:
Note: Battery is optional. You will need to purchase it locally as it can not be shipped.
————
Machine dimensions: 53″ L x 48″ H x 31″ D (6 gal gas tank and 10 gal diesel tank included in these dimensions).
Machine weight: 550 lb
Question and Answers:
What are the power sources for the Aqua Flex All Surface Cleaner?
It uses a 12 HP Honda engine for powering the pressure pump.  Diesel to heat the diesel heater. And, 2 110 volt cords for the vacuum and pump-out.
What is the warranty?
It has a 1-year part and labor warranty on all major components against manufacturer defects from Magic Wand Company. Some components have additional warranties from their manufacturers. 
Can I really do all the things the machine is claiming it can do?
Yes. And, better than most other machines, because of the insane unlimited heat it generates.
Can I roll the machine out to get closer to jobs or move it inside in the winter?
Yes. Super easy to roll it in and out on ramps.
Do I have to install it?
You will have to secure it. You can do this easily yourself using D-rings that come with newer vans. If you have an older van, you can install some D-rings in it easily. Then, you simply strap it in.
What if I need help running it?
We have 3 mechanics on staff to help you with the training, use, and repair. If you live close to any of our offices, you can come in and pick it up. We will train you on the use at the same time.
Can I fit it in a smaller van like a Transit?
Yes.
I was thinking of buying a different machine and don't have enough money to get this. What are my options?
You can finance or lease to own it.
I am starting a new business. Can I still get financing?
Yes. Apply here.
I don't know about some of these other businesses that I will be able to do with this machine. Is there help for that?
Yes. We have an IICRC Instructor on staff to help with that. Plus, this package includes free training. Even price sheets and invoice.
Do I need to install this in my truck?
No. It's on wheels and has wheel locks. You can use ramps to wheel it into the truck. It can be strapped onto D-rings to further secure it to the truck.
What are the factory-recommended pressure settings for cleaning different surfaces?
For carpet cleaning set the pressure gauge to 500 to 1000 psi. For pressure washing between 1000 & 4000.
What is the difference between 2022 model and the new 2023 surfaces?
The major difference is that the thermostat control is removed to further increase reliability. Heat is adjustable from the fuel side now.
Manual: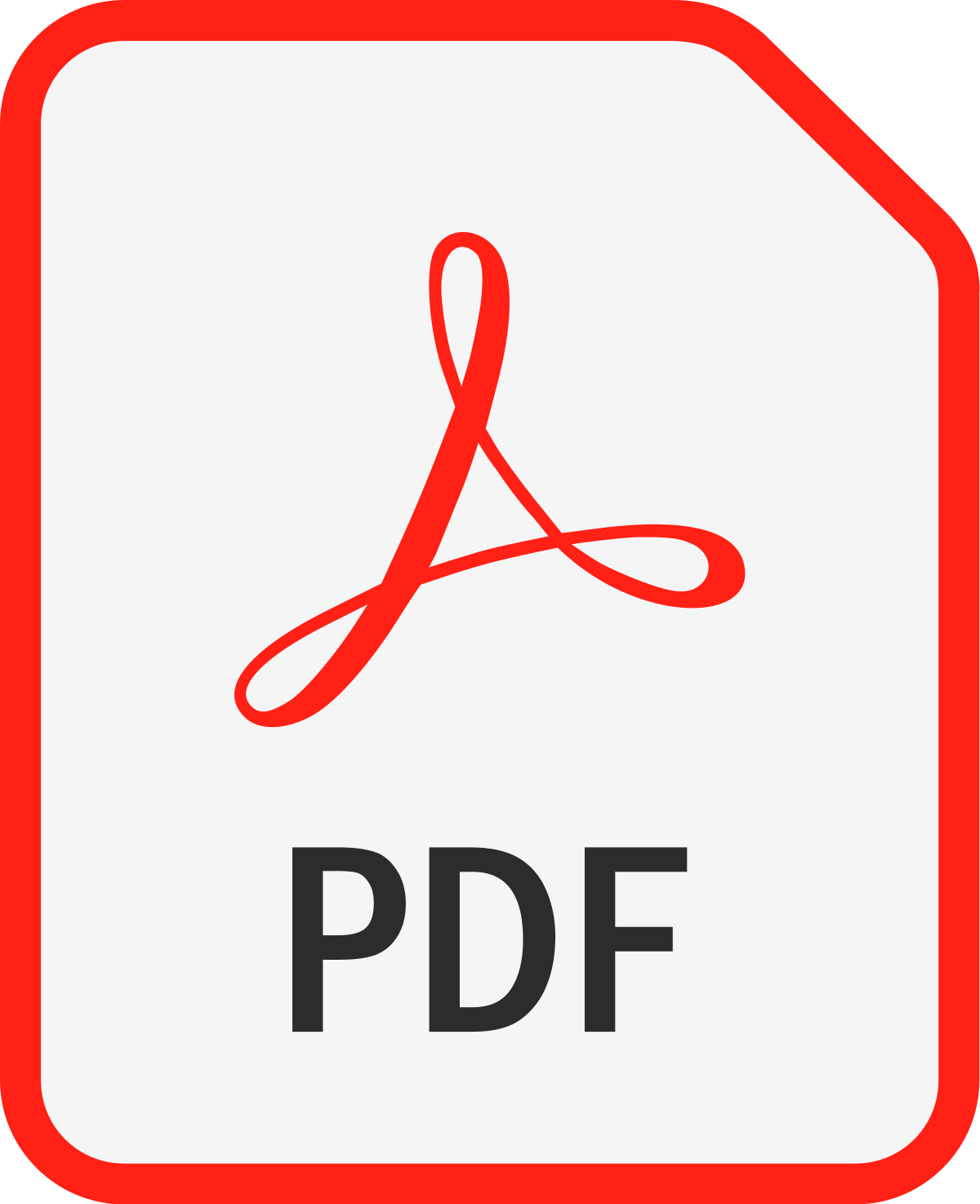 1st time you use it:
Note: 2022 models will have a custom lower pressure sensor that will allow the machine to work at lower psi than the 2021 model, which was 500 psi minimum.
See all description and how to videos for this machine: