Buying the best carpet cleaning machine
Since we carry and sell all top brands of carpet cleaning machines, people often ask us, which is the best carpet cleaning machine?
Although no one machine is the best, it depends on things like what is your intended use, are you looking for a professional carpet cleaning machine or are you a facility manager that wants to use it in your building and not move it too much.
[read more]
The next thing is if you intend to do tile and grout cleaning as well. If so, you need a machine with at least 800 psi and auto-fill and auto dump. Vortex Lite fits that bill. But, there are still some other criteria.
If you are looking for a professional carpet cleaning machine, will you service urban areas or suburban areas?
Urban, then a machine that is more portable will be desirable. If all suburban, then one that stays in the truck. But, there can be other concerns with a machine that stays in the truck, if you live in the Northern USA, the cold weather can put a monkey wrench in having a machine that you can't move from the truck. The cold temperatures are the worst enemy of these machines.
So, as you can see that there is no such thing as the best carpet cleaning machine, but what is the intended use of the machine and your market.
One last thing when looking for a professional carpet cleaning extractor, remember that technology keeps getting better year after year. So, what professional cleaning carpet equipment was the best ten years from now will definitely not be the best today.
The Vortex Lite is one machine that comes closest to meeting the best machine criteria, but yet, it may not be the best machine for everyone. Thus, we carry many other machines to fit different needs. Hit the chat button on this site here, and we will narrow it down.[/read]
Product Features:
The most powerful portable truckmount ever made.
Vortex Lite has the same guts as machines costing thousands more.
Power, beauty and portability in an affordable package.
The one of a kind round tanks helps the machine to produce higher cfm and lift (1450 Air watts) that was not known to ever be possible – Vortex inspired. The air, instead of pulling on the inside walls of the tank, creates a vortex to hurry the air through the motors and reduce drying times – carpets dry in minutes, not hours!
The LX motors, Mytee's most powerful vacuum motors, have insane cfm and airflow to produce the highest air watts only previously found in $30K truckmounts.
Small package with bigger than big performance. with Auto fill and Auto dump feature
Vacuum Dual Mytee® LX Hybrid Ametek vacuum motors
Pump-Out – Auto Dump GPM 3.5
Power Consumption
Power Cord Dual twist-lock 50' 12/3
Cord one: 19 amps @ 115V 60Hz
Cord two: 17 amps @ 115V 60Hz
Machine Weight 119 lbs
Machine Dimensions 37" H x 29" L x 20" W.
Shipping Weight: 150 lb
Shipping Dimensions: 48″ H x 29″ W x 19″ D
Warranty:
5 years body
1 year parts
3 months labor
See the User Manual here: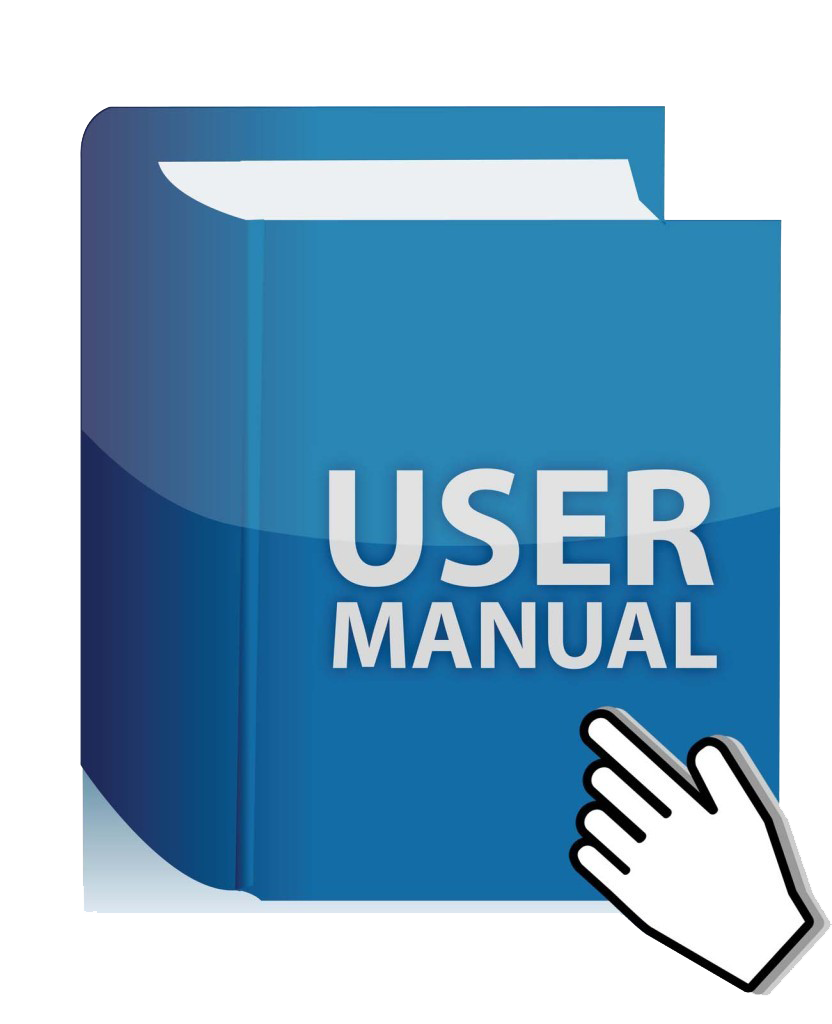 Vortex Wiring Diagram:


See Parts List here.
Piglets are backordered from Mytee until further notice
FREE BONUS WITH PACKAGE:
See video of all the free educational, pricing, and support you receive with this package:
Free Carpet and Upholstery Cleaning Books with Purchase of this machine:
CARPET CLEANING TECHNICAL MANUAL
(Digitally Delivered)

UPHOLSTERY & FABRIC CLEANING TECHNICAL MANUAL
(Digitally Delivered)
Bonus 3:
FREE CHEMICAL PACKAGE W/ PURCHASE:
Parts List
Choose from many packages:
Click on image for package details
Review Customers: 
Hi Magic wand, I wanted to give you some feedback on the  Performance and easy setup of the mytee portable 800 psi vortex-lite. The machine is designed  for simple use at great value and performance, the idea of an electric truck mount which allows small business start-up and not killing the banks is good for business owners.
I will challenge any traditional truck mount system for carpet cleaning. We are operating at 125 ft vacuum and solution line with 2 mytee heaters we have all the heat we need.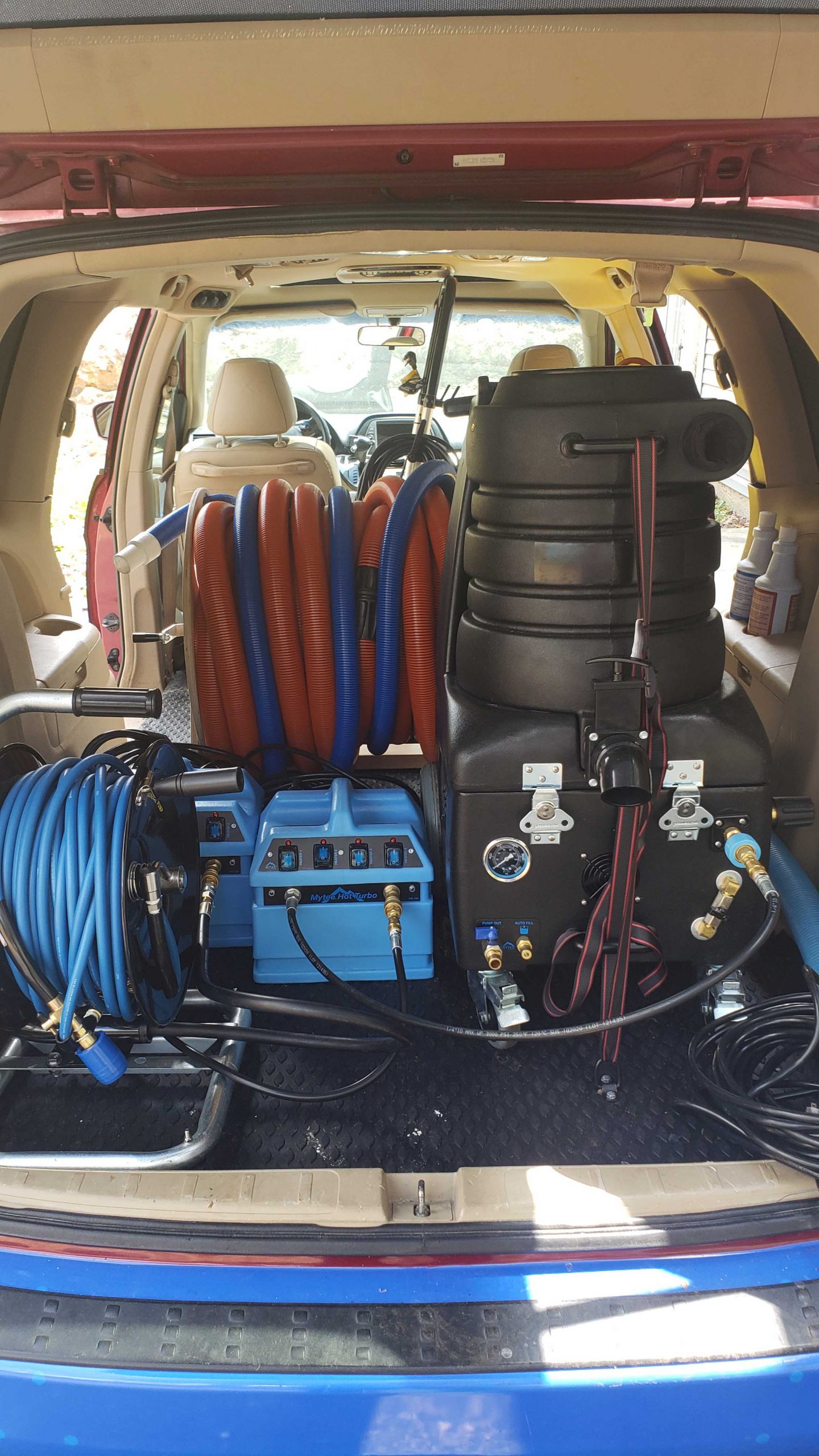 ——————————–
See all description and how to videos for this machine: