1200 psi portable extractor
A 1200 psi portable extractor that is great for cleaning upholstery, carpet and even high-pressure cleaning of hard surfaces. An adjustable 400 to 1200 PSI pump, you can clean tile, concrete, and everything in between! 
It's one 2-stage and one 3-stage vacuum motors allow for 170″ of water lift for efficient solution recovery. High-performance motors stay cool. Because, the innovative air intake design that uses the vacuum's cooling fans to pull cool, outside air over the motors. Which reducing motor temperature and prevents overheating. Ultimately allowing this portable superior performance with less maintenance. 
1200 psi pump provides the ultimate power
Powerful 1200 PSI adjustable pump adjusts down too 400 PSI. It provides the perfect pressure for cleaning everything from carpet to tile and concrete. 
12-gallon solution and recovery tanks allow for quick and easy fill and dump disposal. This, in turn, reduces downtime.
Autofill and auto dump capability gets the job done fast by providing automation. Waist-high controls prevent bending and stooping to operate the machine. Therefore, adjustments can be made simply while standing. 
The controls are recessed in the machine. They stay protected during use, in transit or storage. 10″ non-skid, non-marking wheels make stair climbing easy and do not scuff floors. Roto-molded polyethylene tanks withstand the toughest working environments and resist dents, chips, and cracks. 
This solid 1200 psi portable extractor has a professional look. Its granite look body results in a very long life. Stays looking new longer than other machines. 
This 1200 psi portable extractors features include:
Clear view in-line filter makes it easy to see and prevent debris from entering the machine.
A 50-foot auto fill hose provides for continuous water flow without manually filling it with a bucket.
50-foot auto dump hose pumps the water out for nonstop cleaning without manual dumping.
25-foot vacuum hose
25-foot solution hose
4-foot vacuum hose
13″ self-priming hose and (2) 25-foot safety power cords
Wand and hard surface tools sold separately
Model:
80-5000-P Sniper 12-Gallon Hard Surface Extractor-Package
Note: This is primarily made to clean tile and grout. If you need it to do more carpet cleaning than the occasional carpet cleaning, please consider a different machine.
Warranty:
Lifetime warranty on body, 2-years on vacuum motors, 1-year on pump and all electrical components, 90-days on all accessories.
Specifications
Capacity: 12-Gallon Solution and Recovery Tanks
Solution Pump: 1200 PSI (Adjustable down to 400 PSI)
Vac Motors: (1) 2-Stage and (1) 3-Stage Lamb Ametek (Dual Motor)
Volts: 110/120
Amp Draw: 19/16
CFM: 99
Water Lift: 170″
Power Cord: (2) 25-Foot, 12/3-Gauge Safety
Vacuum Hose: (1) 25-Foot
Solution Hose: (1) 25-Foot
Wand: Sold Separately
Shipping Weight: 150 lbs.
Videos:
#BONUS 1: FREE CHEMICAL PACKAGE W/ PURCHASE:
#BONUS 2:
Training Videos Free With Package:
#BONUS 3:
Free Carpet and Upholstery Cleaning Books with Purchase of this machine:
CARPET CLEANING TECHNICAL MANUAL
(Digitally Delivered)

UPHOLSTERY & FABRIC CLEANING TECHNICAL MANUAL
(Digitally Delivered)

MACHINE LITERATURE

Sell Sheet
Operating Manual
Parts List and Schematic Drawing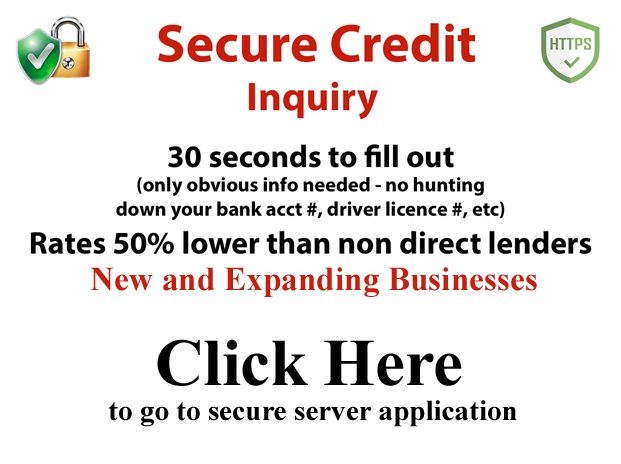 Learn more about tile and grout cleaning here.