Mytee Escape Electric Truckmount-ETM
LX-115 volt (110, 120), 500 psi
The new ETM-LX-115 features dual Mytee hybrid vacuum motors that deliver 20-30% more power than comparable vacuum motors.
From carpets and upholstery, to hard surface cleaning and flood extraction, the Escape ETM gives you the power of a truck mount, with the mobility of a portable extractor so you can go anywhere, including high-rise buildings.
The Escape ETM has been engineered to be powered three different ways:
Run the ETM off of two 115V (Same as 110V or 120V) 20 amp regular house hold outlets.

Or, use the included adaptors to run the ETM off of one 220 Volt 30 amp 3-prong or 4-prong dryer outlet.

The final option for powering the ETM is to use a generator. The ETM requires almost 7,000 watts of power to run, so make sure your generator is rated accordingly to run the ETM.
Features:
12 gallon solution and recovery tanks with 35 GPM stainless steel auto pump-out

240 CFM

Mytee Hybrid Ametek vacuum motor with 1500 hour rated brushes and anti-moisture air seals

500 PSI CAT Pump (to be replaced by pumptec in 2020)

Mobile cart design to go anywhere

Auto fill feature

Lighted and audible circuit locator makes it easy to find two separate circuits, avoid tripping breakers. 

Wash out hose and prime valve

Pressure gauge displays pump PSI

Pressure regulator to adjust pump PSI
| | |
| --- | --- |
| Solution Tank | 12 gallons |
| Recovery Tank | 12 gallons (approx.) |
| Vacuum Motor | Dual Mytee Ametek Hybrid |
| Truck Mount CFM | 225+ |
| Booster CFM | 180 |
| Water Lift | 182″ |
| Pump | 500 PSI Piston CAT Pump |
| Pump GPM | 1.5 |
| Pump-Out GPM | 35 stainless steel |
| Power cords | Dual 50′ 12/3 twist lock |
| Amp Draw | Cord 1: 19 amps | Cord 2: 18 amps @115V 60 cycles |
| Shipping Weight (Including vacuum booster) | 260 lbs. (does not include pallet weight) |
| Shipping Dimensions | 43.75″ x 22.5″ x 45.5″ |
Bonus: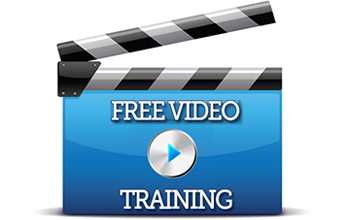 Training Videos Free With Package:
Steps of Carpet Cleaning
Spot and Stain Removal
Tile and Grout Cleaning
Marketing Principles (See Entire Video Free Now! We are making this available for people interested in this package to see the high quality of education that is included free with this package)
Marketing That Really Works
How to Get Commercial Customers
Wood Floor Cleaning & Sealing

Bonus 2:
Free Carpet and Upholstery Cleaning Books with Purchase of this machine:

CARPET CLEANING TECHNICAL MANUAL
(Digitally Delivered)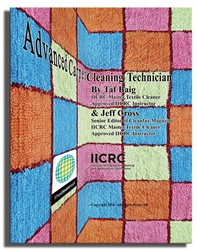 UPHOLSTERY & FABRIC CLEANING TECHNICAL MANUAL
(Digitally Delivered)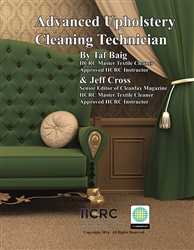 Bonus 3:
FREE CHEMICAL PACKAGE W/ PURCHASE: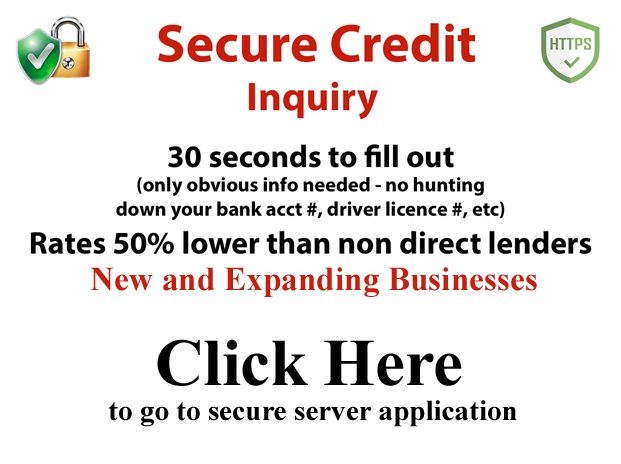 Mighty Electric Truckmount
Mitee Electric Truckmount