Orbot Slim – Premium. Vibe mini cordless rechargeable.
Orbital Oscillating Pad ( OP ) carpet & floor cleaning machine
Designed for the consumer market. Specifically for SMALL SPACES with the same orbital technology and robust features of Orbot's other industrial products.
Saving you time, money and labor by utilizing one machine that cleans ALL floors.
It has a thin lightweight structure. Yet is strong and capable of the powerful agitation that delivers superior results in all professional deep cleaning.
Also, a great advantage of this product is you can add on features. Create your custom model in case your desires are to have a streamlined product that can also handle an industrial job.
Includes:
• Multi Floor Driver
• Lithium-ion Battery
• Battery Charger
• Pump with Spray System
• Quick-Change Solution Tank
• Wheel Kit
• LED Lights
SPECIFICATIONS:
• Motor 36V / 330W – DC, 59dB
• 3000 RPM Orbital + 120 RPM Rotational
• Base Diameter: 11" (27.9 cm)
• Weight: 28 lbs+ 6 w/tank & battery (12.7 + 2.7 Kg)
• Height: 47" (119.3 cm)
• Wheels: 4" (10.16 cm) non-marking, chemical resistant
BOX DIMENSIONS:
• 15" Wide x 49" High x 19" Length
(38 cm W x 124.4 cm H x 48.2 cm L)
The current model comes standard with a black tank, not white as shown in the picture. Please call prior to ordering to see what color tank manufacturer is running at the time you order.
Hybrid power cord converter not required. But, will be available in 2021.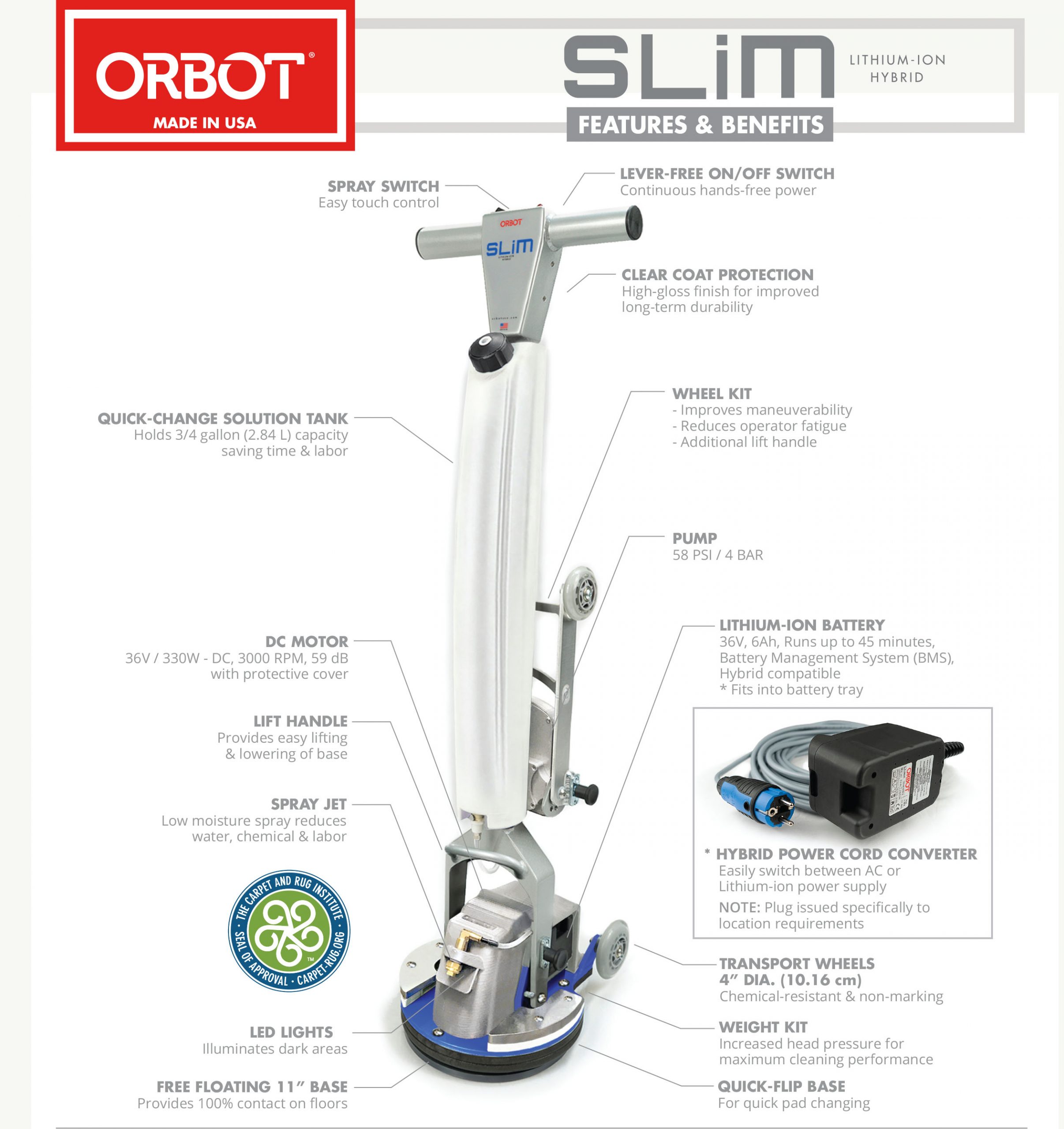 See the Owner's Manual here.
Battery Information and Troubleshooting Info here.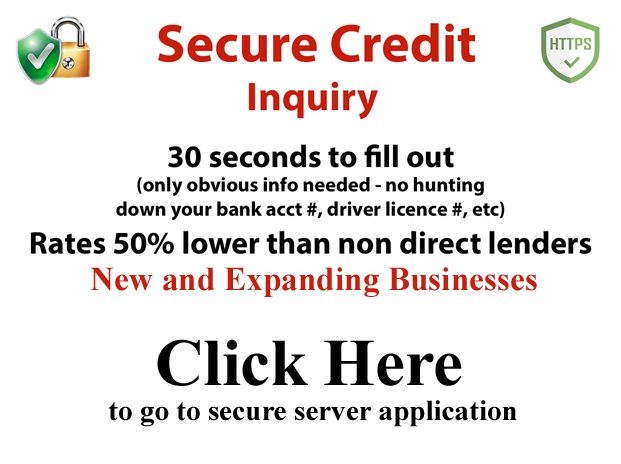 Get the Oscillating Pad Orbot SLiM cordless wonder or the original Orbot Vibe.