Truckmount accessory package Include: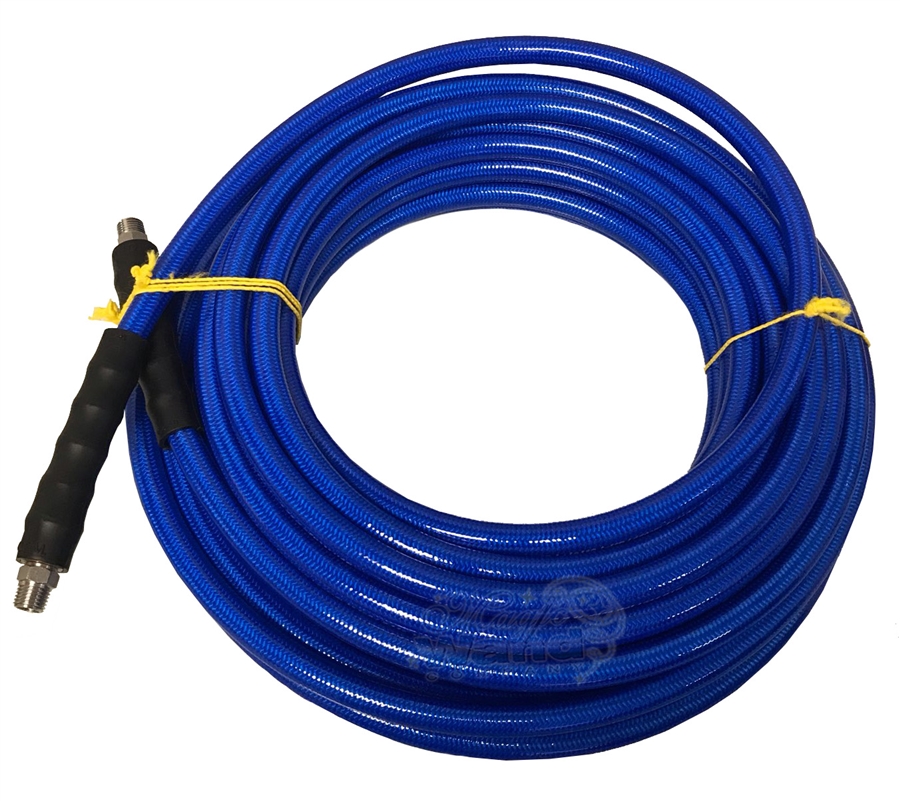 Solhose-lightweight 50 ft sections. 1/4″

50 FT x 2= 100 FT
Preferred choice for hot water carpet cleaning. Non-marring
bonded jacket with a seamless heat and chemical resistant inner tube ideal for the commercial carpet cleaning
professional and homeowners. Rated 3000 psi.
light lite weight solution line fresh water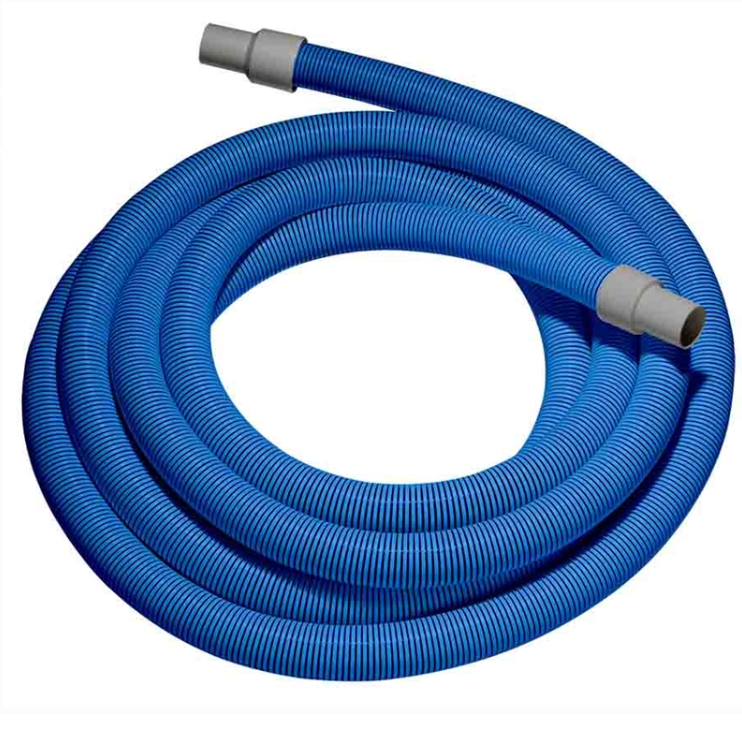 2″ VACUUM HOSE with cuffs – Blue – 50 foot 
2 X 50 FT =100 FT
Exclusive design offers optimal flow
Designed to be lightweight
Thick crown for extra wear resistance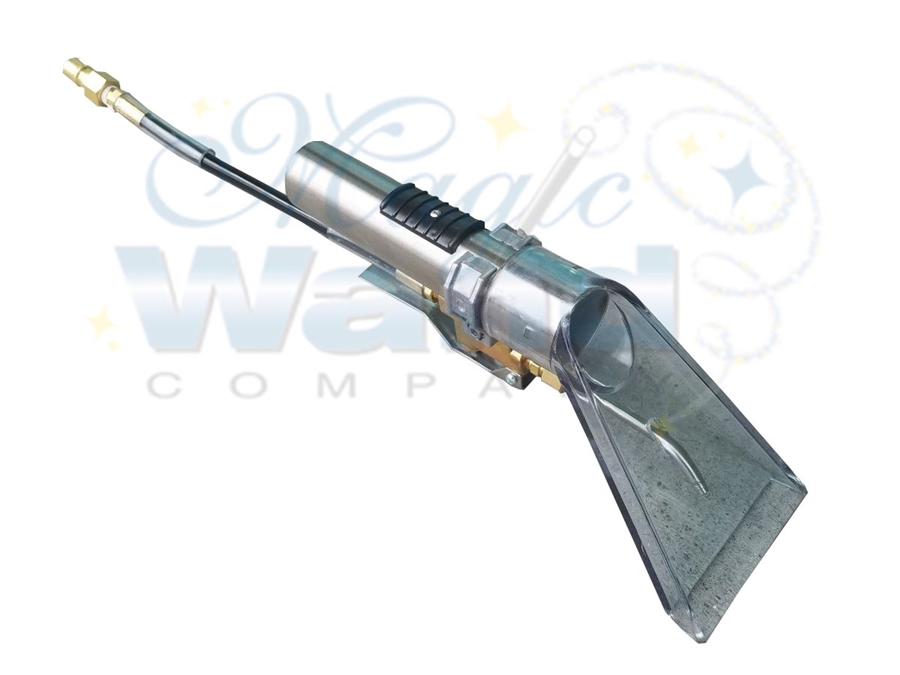 Clear View Internal-Spray Detailer
This is Magic Wand Companies best selling tool for 3 years straight.
It has a clear view window and internal jet/spray. Keeps the water in, where it needs to stay.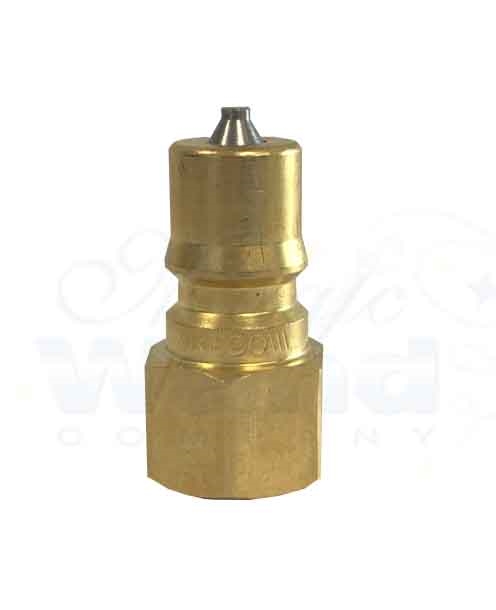 TWO

1/4″ male quick connector, mate to 1/4″QDFemale
1/4″ most commonly used connectors for truck-mounts.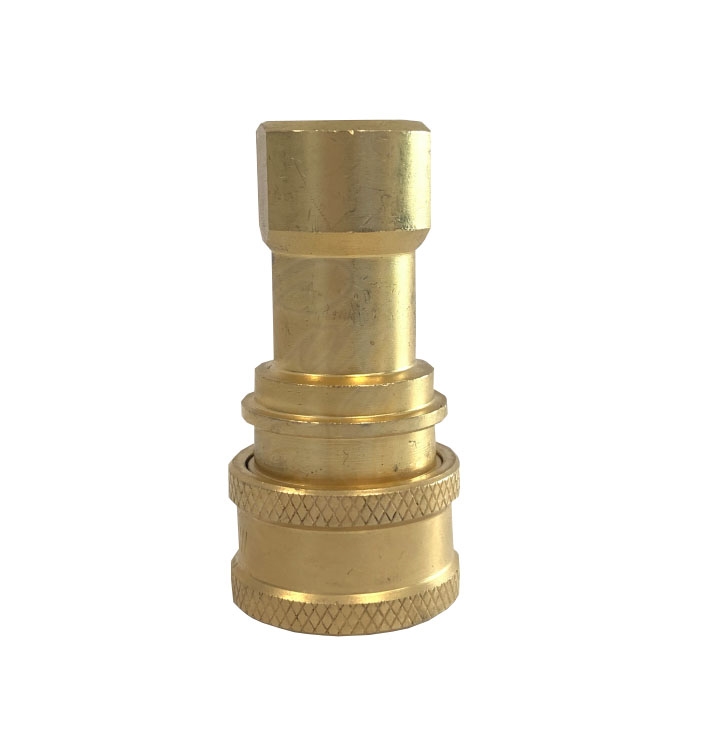 TWO

1/4″ female quick connector, Brass, mate to 1/4″QDmale
1/4″ most commonly used connectors for truckmounts, brass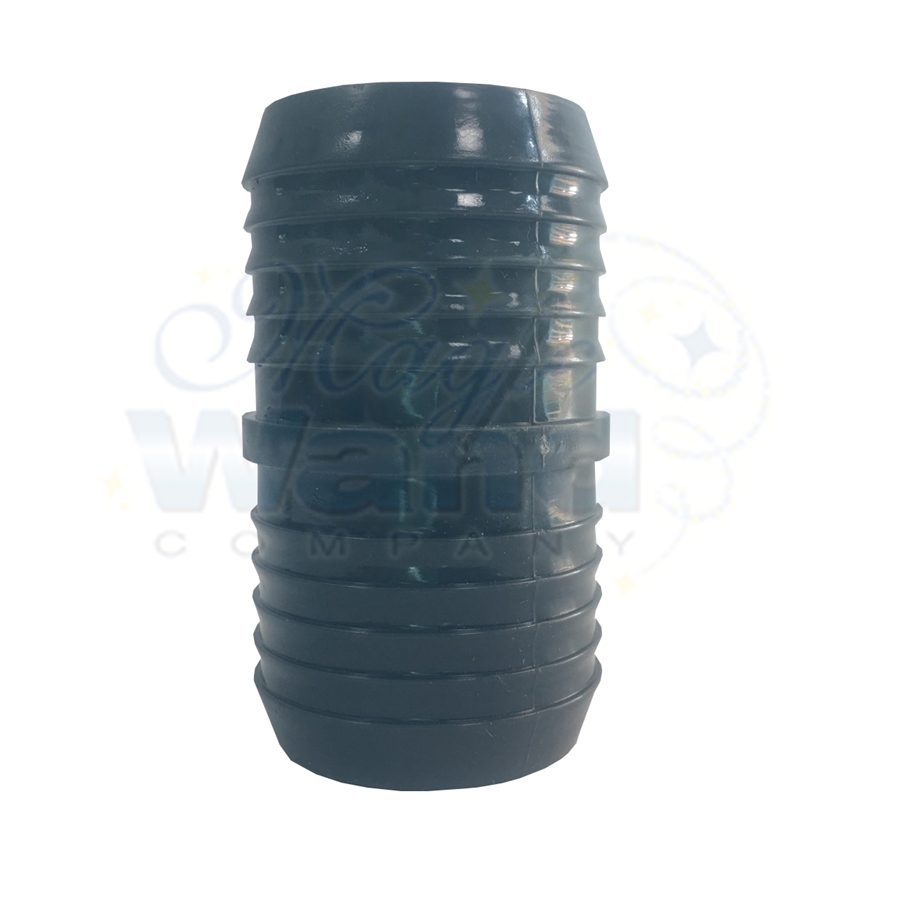 Hose Joiner 2″barb x 2″ barb
Connects 2″ cuffs together.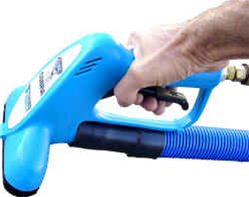 The Cobra. The Ultimate hard surface detail tool. Cleans corners, edges and all tight spaces. Easy to use ergonomic design (one hand operation) Replaceable brush. Operating pressure up to 2150psi and 200? One year manufacturer's warranty.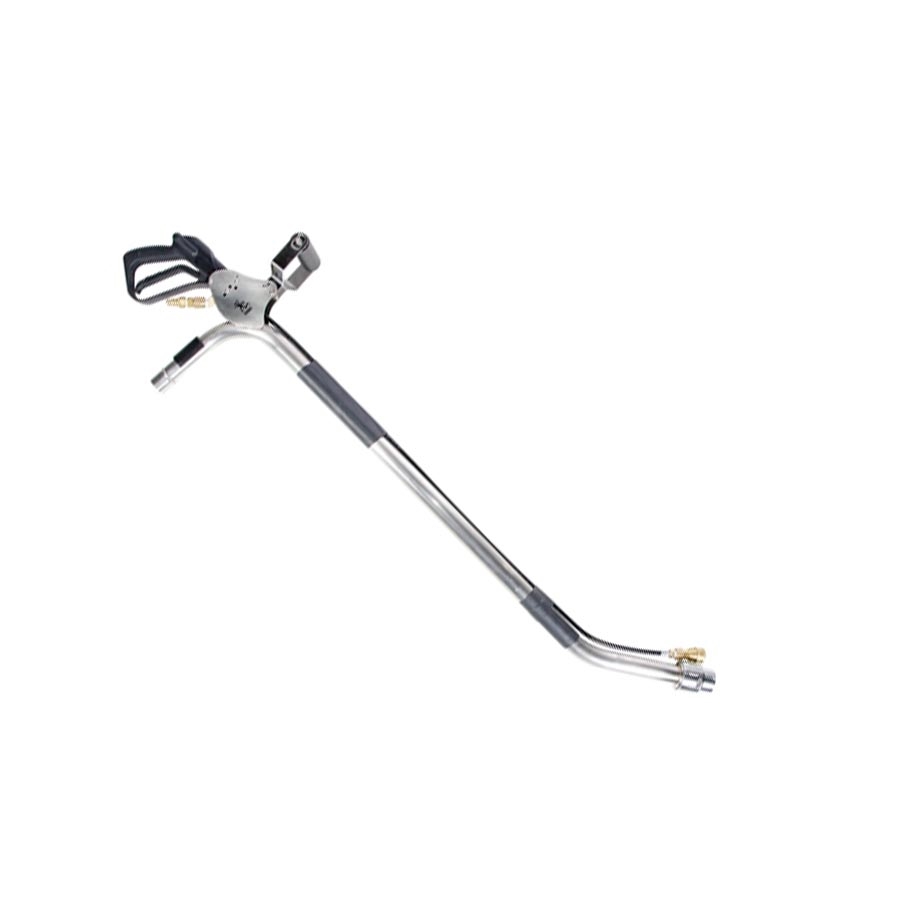 Includes a adjustable handle to accommodate both tall and short users.
Gekko wand is by far the most confusing part of tile and grout cleaning to understand.  But, keep reading and we will make it easy for you to understand.
The 4″ Gekko Head is designed for serious grout cleaning when a spinner tool just won't cut it. The Gekko Head uses a concentrated jet to blast stubborn soil from grout lines and tight spots.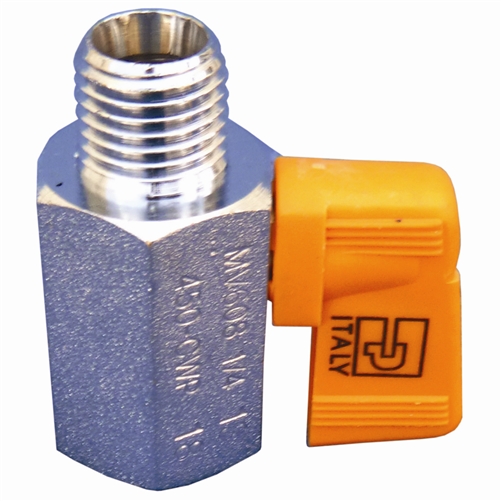 Heavy Duty. New design eliminates the need for an additional adapter nipple.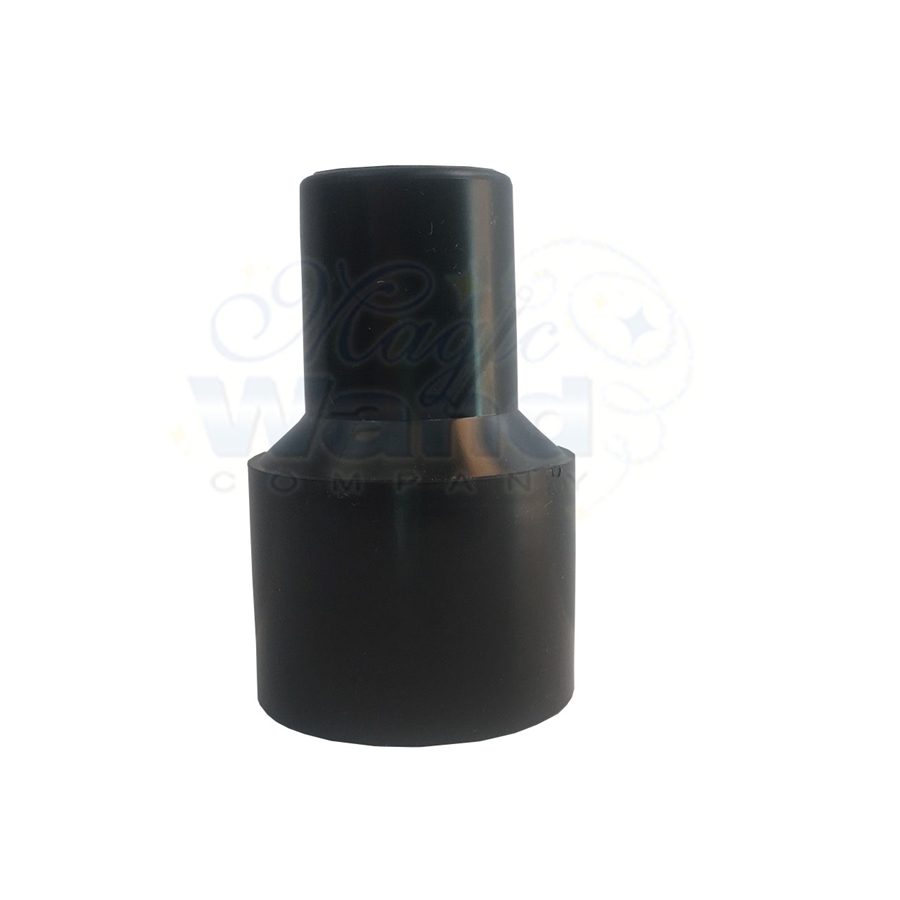 Cuff 2″ threaded x 1.5″ slip
Threaded on 2″ side, slip on 1 1/2″ side.
*Colors/Styles may vary.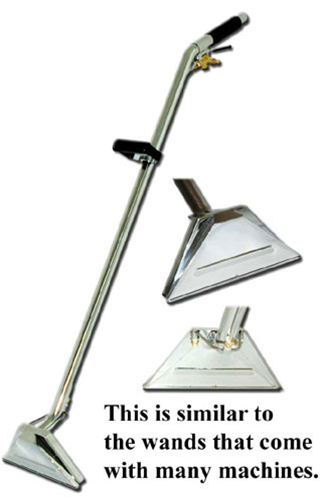 Classic Double Bend 12″ 2 jet Wand
Higher profile classic design 5.6″ high.
2-jet design uses standard V-jets (9503) or optional T-jets (11003)
Side splashguards help to contain overspray.
Overlap in welded head to vacuum tube for smooth vacuum flow and superior strength.
Advanced control valve with 'soft opening' feature.
Stress-free oval shaped alumium grip.
Stainless steel solution tub.
Brass angle valve.
Full flow vacuum extraction.
Precision stainless steel 11003 nozzles (2ea) for best performance.
1.5″ Diameter Tube, Double Bend.
12″ Head Width.
62″ Height.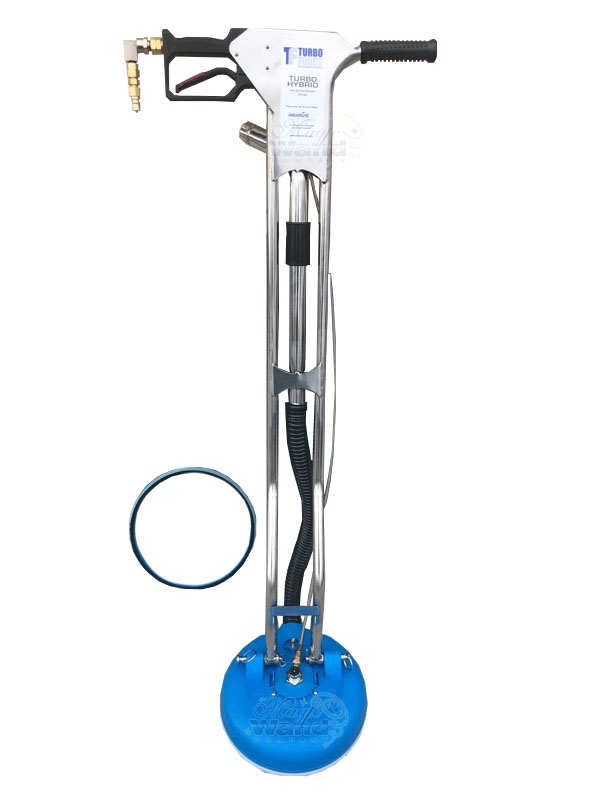 Turbo Hybrid, Comes with brush and boot attachment
The #1 selling tile and grout cleaning tool used by the professional cleaner.
Turbo Hybrid, TH-40, has two jets mounted on a swivel that spin with the water pressure. It usually takes 500 psi for the swivel to start turning and it goes up to 2500 psi if needed.
 Turbo Hybrid, TH-40, clean 500 to 1000 sq feet per hour. It is a lightweight, durable stainless steel handle and injected Mold Nylon deck. It comes with extra-long life hard boot rind AND nylon BRUSH ring.
 Some other features include:
Patented spring-loaded valve. Which, controls the vacuum from jawing down and at the same time making it easy to move.
Comfort grip non-slip handle.
The patented automatic vacuum compensator leaves the floor drier.
Easy access inline filter.
One year manufacturer's warranty.