Truckmount accessory package Include: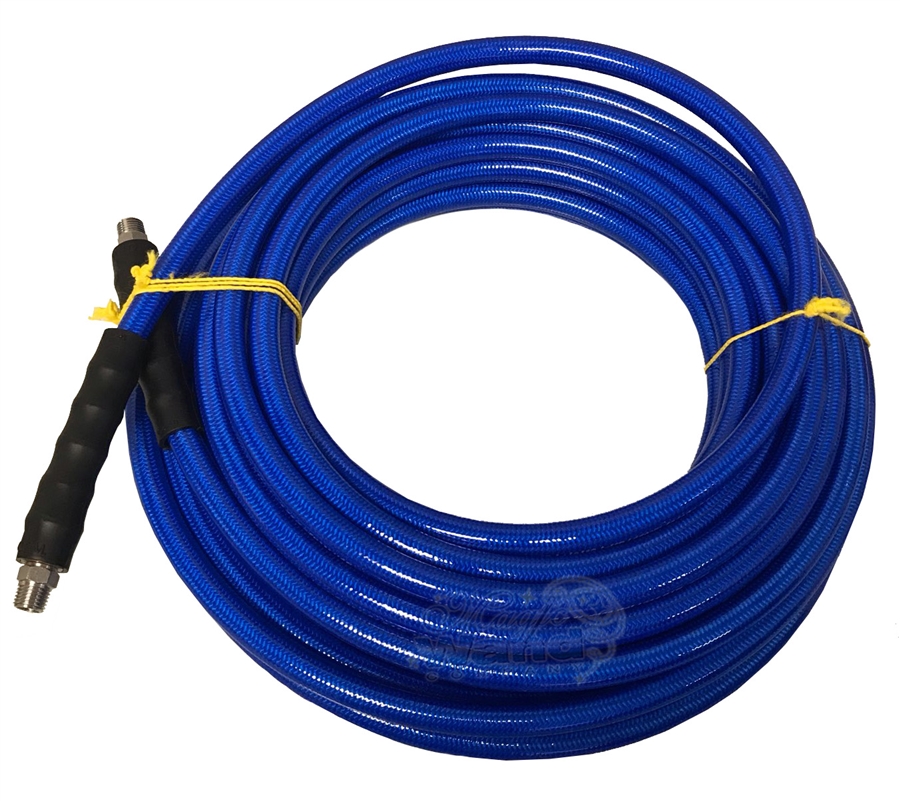 Solhose-lightweight 50 ft sections. 1/4″

50 FT x 2= 100 FT
Preferred choice for hot water carpet cleaning. Non-marring
bonded jacket with a seamless heat and chemical resistant inner tube ideal for the commercial carpet cleaning
professional and homeowners. Rated 3000 psi.
light lite weight solution line fresh water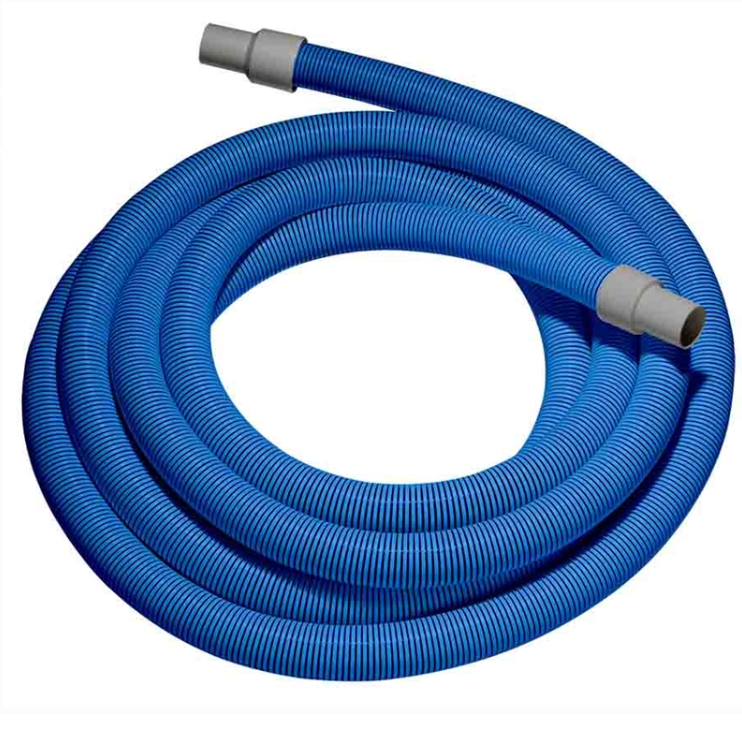 2″ VACUUM HOSE with cuffs – Blue – 50 foot 
2 X 50 FT =100 FT
Exclusive design offers optimal flow
Designed to be lightweight
Thick crown for extra wear resistance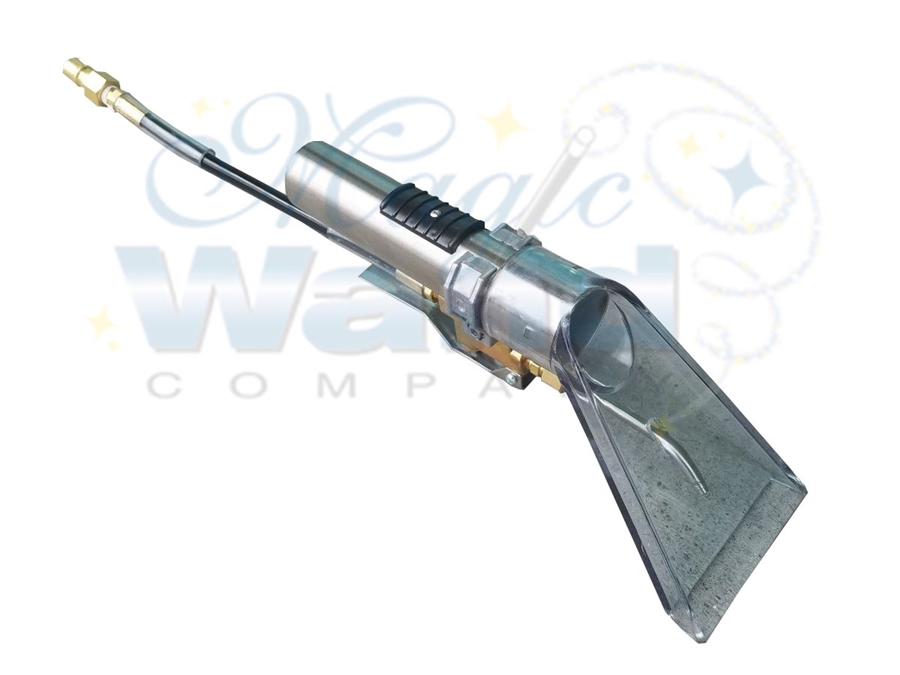 Clear View Internal-Spray Detailer
This is Magic Wand Companies best selling tool for 3 years straight.
It has a clear view window and internal jet/spray. Keeps the water in, where it needs to stay.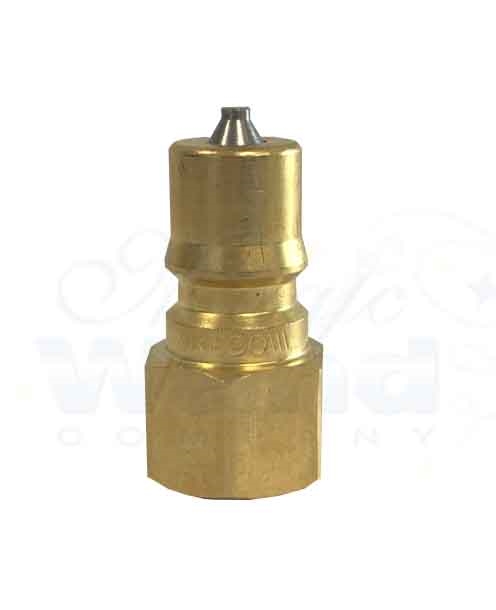 TWO

1/4″ male quick connector, mate to 1/4″QDFemale
1/4″ most commonly used connectors for truck-mounts.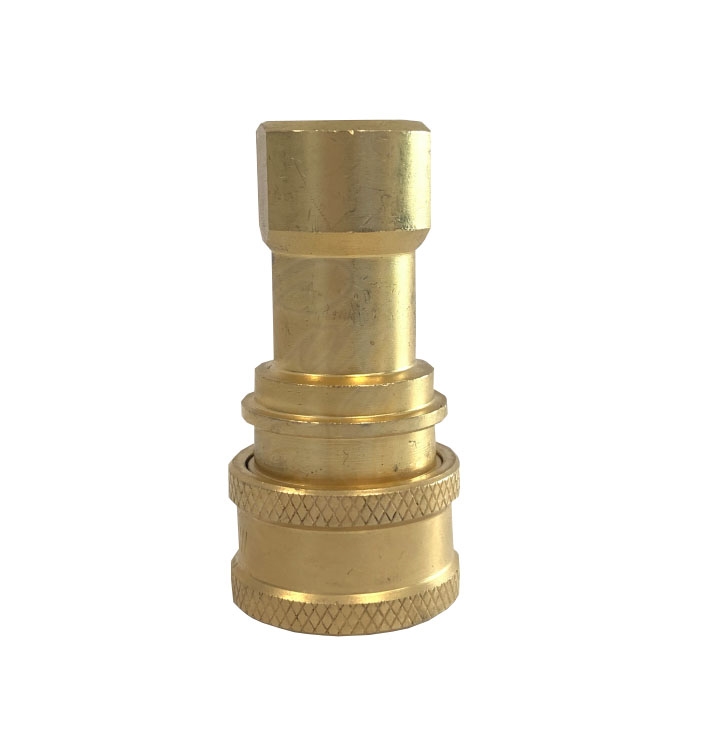 TWO

1/4″ female quick connector, Brass, mate to 1/4″QDmale
1/4″ most commonly used connectors for truckmounts, brass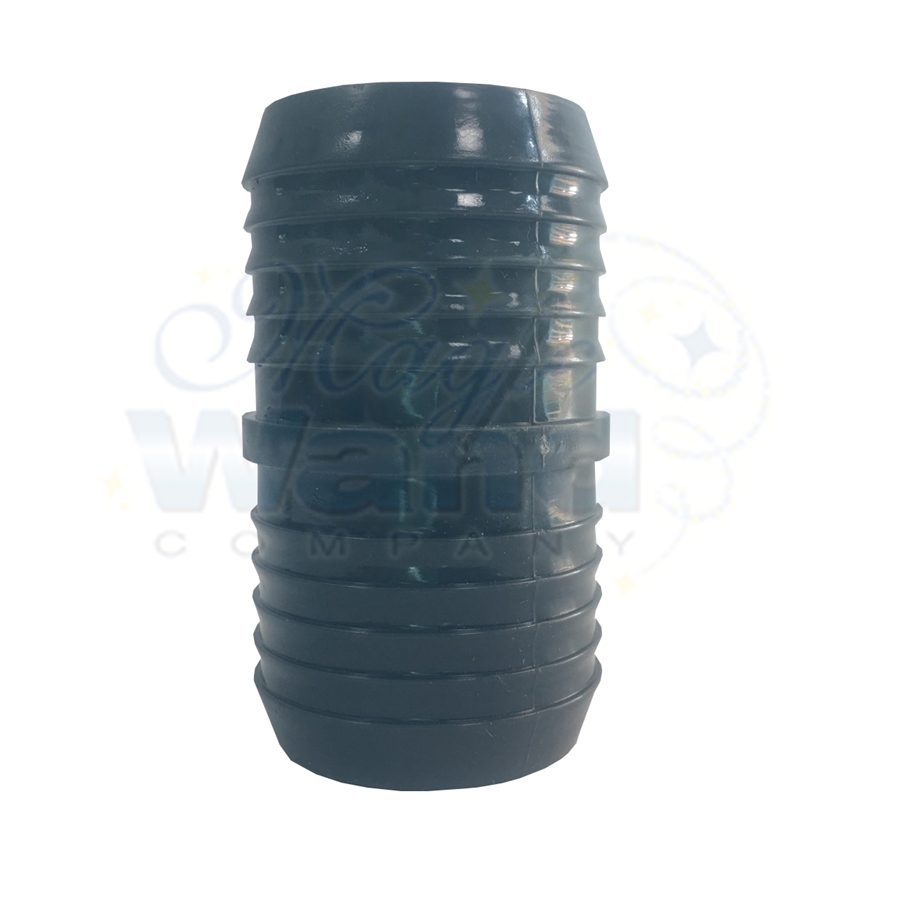 Hose Joiner 2″barb x 2″ barb
Connects 2″ cuffs together.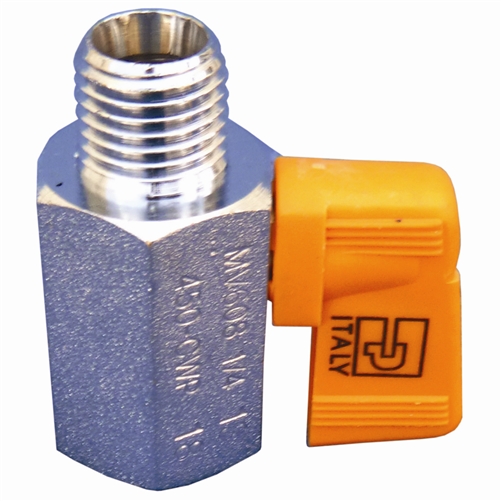 Heavy Duty. New design eliminates the need for an additional adapter nipple.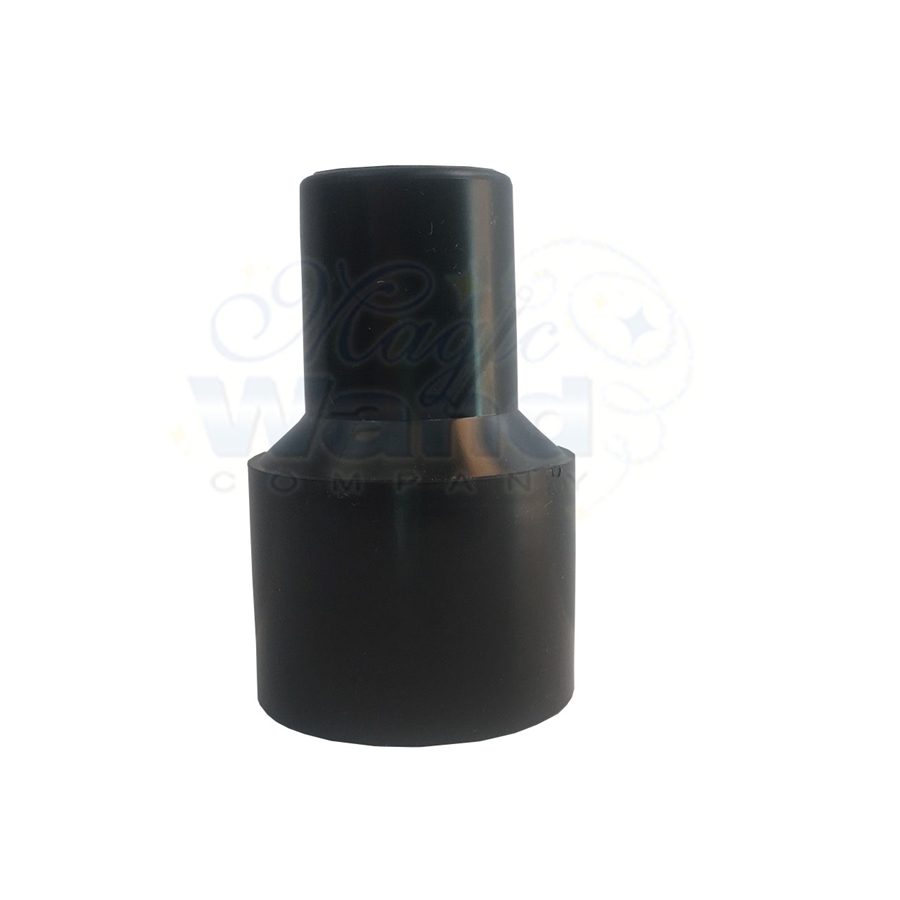 Cuff 2″ threaded x 1.5″ slip
Threaded on 2″ side, slip on 1 1/2″ side.
*Colors/Styles may vary.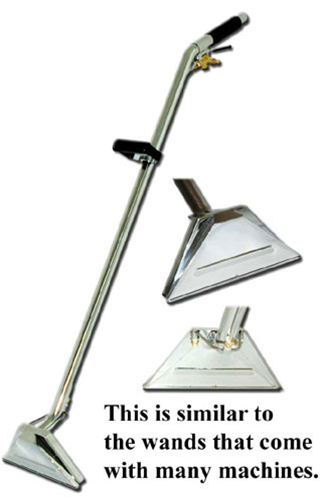 Classic Double Bend 12″ 2 jet Wand
Higher profile classic design 5.6″ high.
2-jet design uses standard V-jets (9503) or optional T-jets (11003)
Side splashguards help to contain overspray.
Overlap in welded head to vacuum tube for smooth vacuum flow and superior strength.
Advanced control valve with 'soft opening' feature.
Stress-free oval shaped alumium grip.
Stainless steel solution tub.
Brass angle valve.
Full flow vacuum extraction.
Precision stainless steel 11003 nozzles (2ea) for best performance.
1.5″ Diameter Tube, Double Bend.
12″ Head Width.
62″ Height.