Ottimo Heavy-Duty Steam Cleaning sanitizing
The Vapamore Forza Commercial Steam Cleaner produces steam up to 280F to clean and sanitize without using chemicals. Powerful steam safely and effectively eliminates germs, dust mites, bed bugs, mold, and mildew. Great for cleaning kitchens and food preparation equipment, bathrooms, bedding, upholstery, pet areas, and much more. Plus, with continuous flow, there is no downtime.
Built for a lifetime of use, the  Ottimo is backed by superior customer service and the exclusive Vapamore Lifetime Warranty.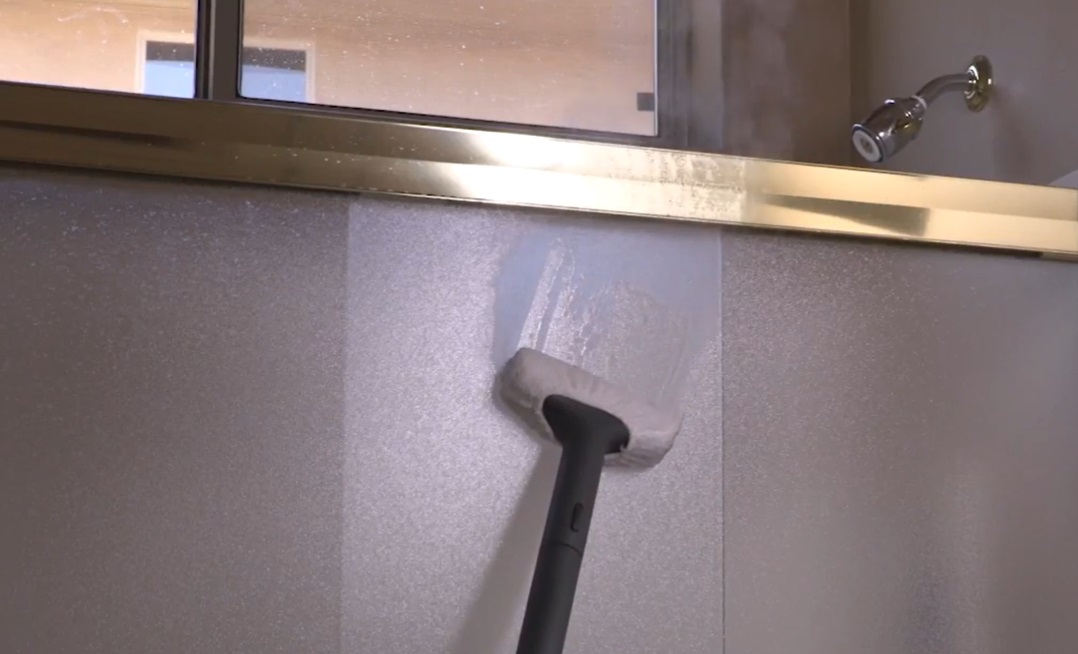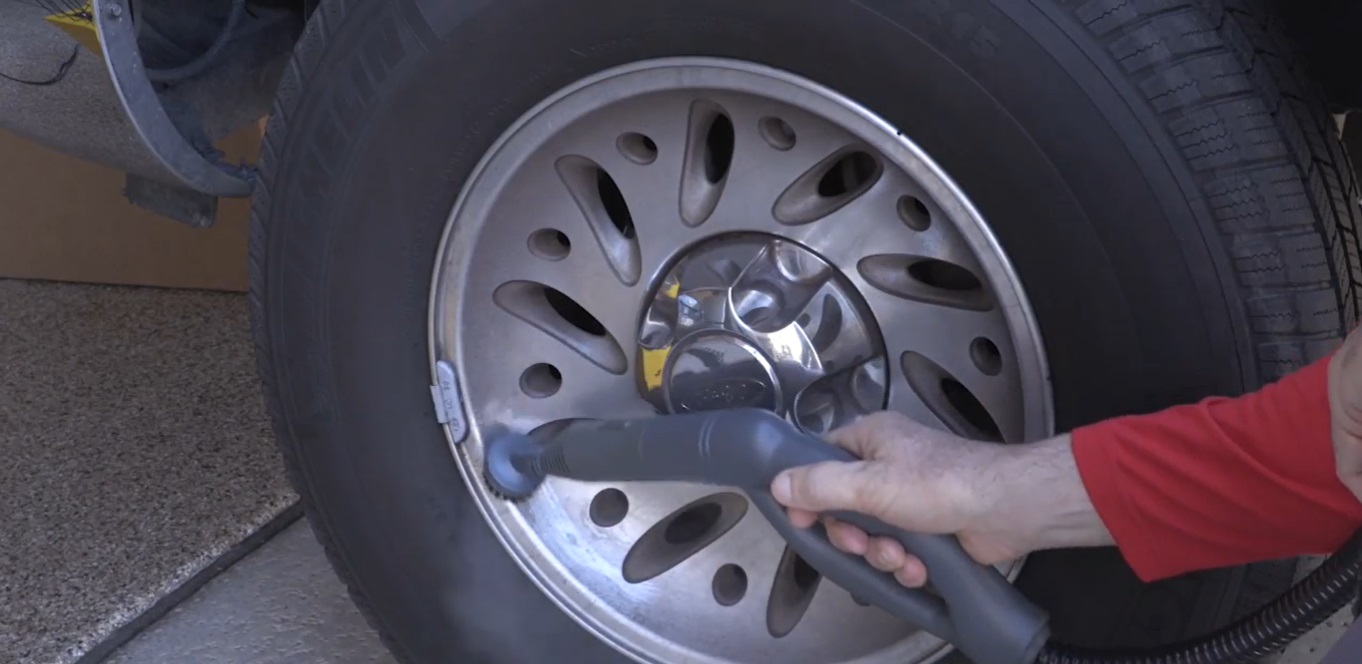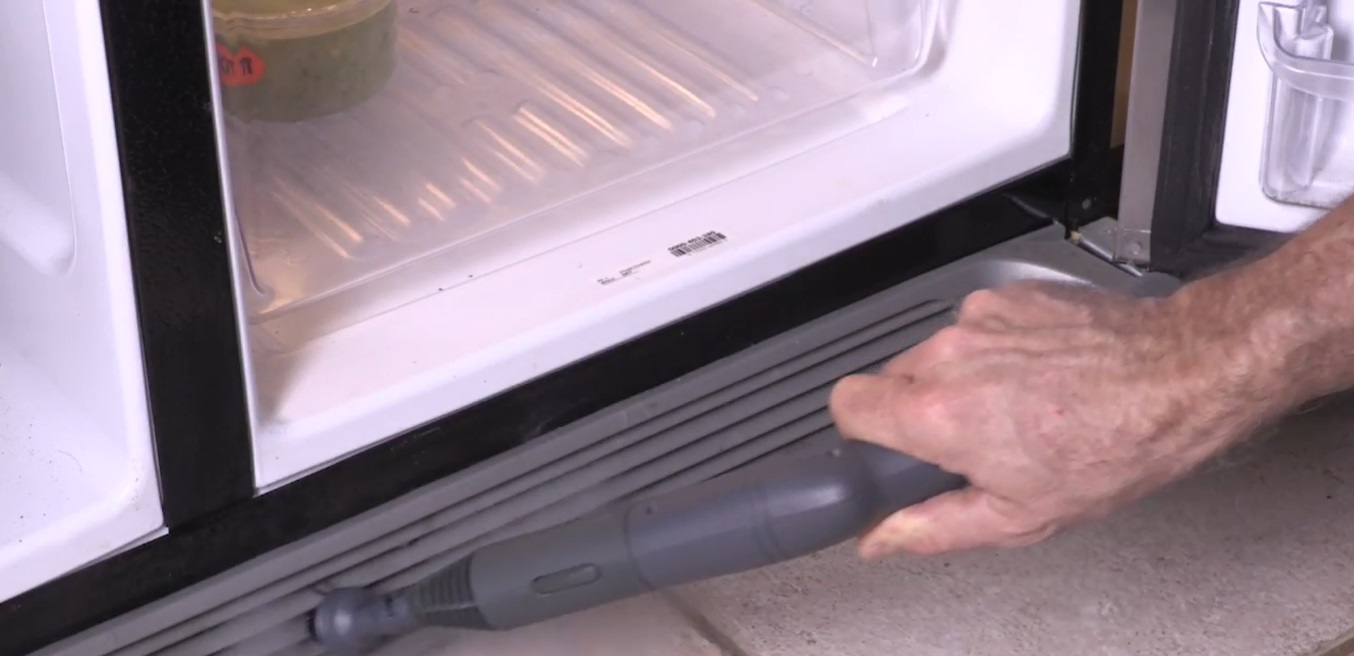 Includes:
1 X STEAM GUN AND HOSE

2 X EXTENSION TUBES

1 X FLOOR HEAD SMOOTH SURFACE

1 X MICRO FIBER FLOOR PAD

1 X LARGE ELBOW ADAPTER

1 X DETAIL JET TOOL

1 X BED BUG / CLOTHES STEAMER

1 X SMALL COTTON COVERS

1 X FUNNEL

1 X MEASURING CUP

1 X ACCESSORY TOOL ADAPTER

1 X SCRAPER TOOL

1 X ANGLE JET TIP

1 X NYLON BRUSH GROUT

1 X NYLON BRUSH MEDIUM

1 X NYLON BRUSH LARGE

1 X BRASS BRUSH SMALL

1 X BRASS BRUSH LARGE

1 X HORSEHAIR BRUSH SMALL

1 X HORSEHAIR BRUSH LARGE

1 X STAINLESS BRUSH LARGE

1 X WATER LEVEL DIPSTICK

1 X EXTRA O-RINGS

1 X ACCESSORY STORAGE BAG
Technical:
POWER SUPPLY: 120 V 60 HZ

HEAT ELEMENT: 1600 W  13 AMP

STEAM PRESSURE: 5.2 BAR  75 PSI MAX

BOILER TEMP: 150 C  302 F

BOILER SIZE: 4 L  1 GAL.

FILL CAPACITY: 2.8 L  .73 GAL

STEAM TIME: 3 HOURS MAX

TIP TEMP: 140 C  284 F PEAK

HEATING TIME FULL: 20 MIN

STEAM HOSE LENGTH: 2.5 M  8 FT

POWER CORD LENGTH: 4.5 M  15 FT

WEIGHT:  20 LB

LIFETIME WARRANTY