Heated Mytee Carpet Extractor Auto Detailer
 The best selling extractor in its class.
– Are you looking for an upholstery spotting machine? One that can also do the job of a full-size carpet extractor? Yet, it is small and lightweight enough to hold in one hand?
– Meet the NEW Mytee Lite 8070 Heated Carpet Extractor. The best-selling upholstery machine. It is the first in the industry to include an on-board heater for cleaning power. At four gallons, it's perfect for both upholstery spotting and small detailing jobs. The Mytee Lite packs performance and versatility into one compact and efficient machine.
The Mytee Lite features: 
▶ 1,000-watt in-line heater which produces hot water to break up grease and dirt New and improved single 3-stage HP motor
▶ 4-gallon capacity tanks
▶ Faucet fill hose for easy fill
▶ Solution tank Recovery tank drain hose
▶ Compact size and easy-push handle for easy transportation and storage
Includes:
☑ New 15ft. 1.25″ vacuum and internal solution hose.
☑ Upholstery tool – 8400P Air Lite™ tool.
☑ Heatguard hosewrap, made of neoprene wetsuit material.
☑ Easy-push handle with convenient storage basket.
☑ A110 Drain Hose.
▶ The Mytee Lite III carpet extractor has a 1000 watt in-line heater. That delivers grease-busting hot water to carpet and upholstery. 210 degrees of hot water is what further distances this from other machines.
▶ Even though this is a single cord machine, it's heat is like the dual cord machine. The Mytee Lite III carpet extractor has a 4-gallon solution and recovery tank. It features a 120 PSI pump.
▶ The Mytee Lite III 8070 Carpet Extractor has the power. The performance, and all the features of much larger commercial carpet cleaners. Yet its compact size and affordable price will have anyone detailing like a pro.
– Bonus: FREE chemical package w/ purchase: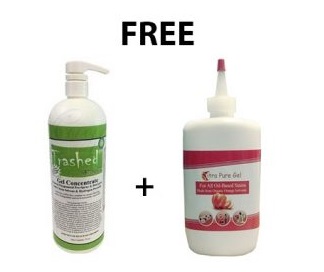 | | |
| --- | --- |
| Body | Roto-molded polyethylene |
| Solution Tank | 4 gallon |
| Vacuum Tank | 4 gallon |
| Vacuum | Single 3 Stage |
| CFM | 100 |
| H20 | 130″ |
| Pump | Diaphragm |
| PSI | 120 |
| GPM | 1.3 |
| Heater | 1000 W 210 degree maximum |
| Wheels | 6″ |
| Locking Casters | 2″ |
| Power Cord | Single 25′ 12/3 |
| Amp Draw | Cord One: 19 |
| Tools | 8400P 4″ Air Lite upholstery tool |
| Hose Package | 15′ vacuum and solution hose combo |
| Product Dimensions | With handle: 33″ x 12″ x 36.5″, Without handle: 18″ x 12″ x 28.5″ |
| Net Weight | 44 lbs |
| Shipping Dimensions | 30″ x 14″ x 26″ |
| Shipping Weight | 64 lbs. |
– Videos: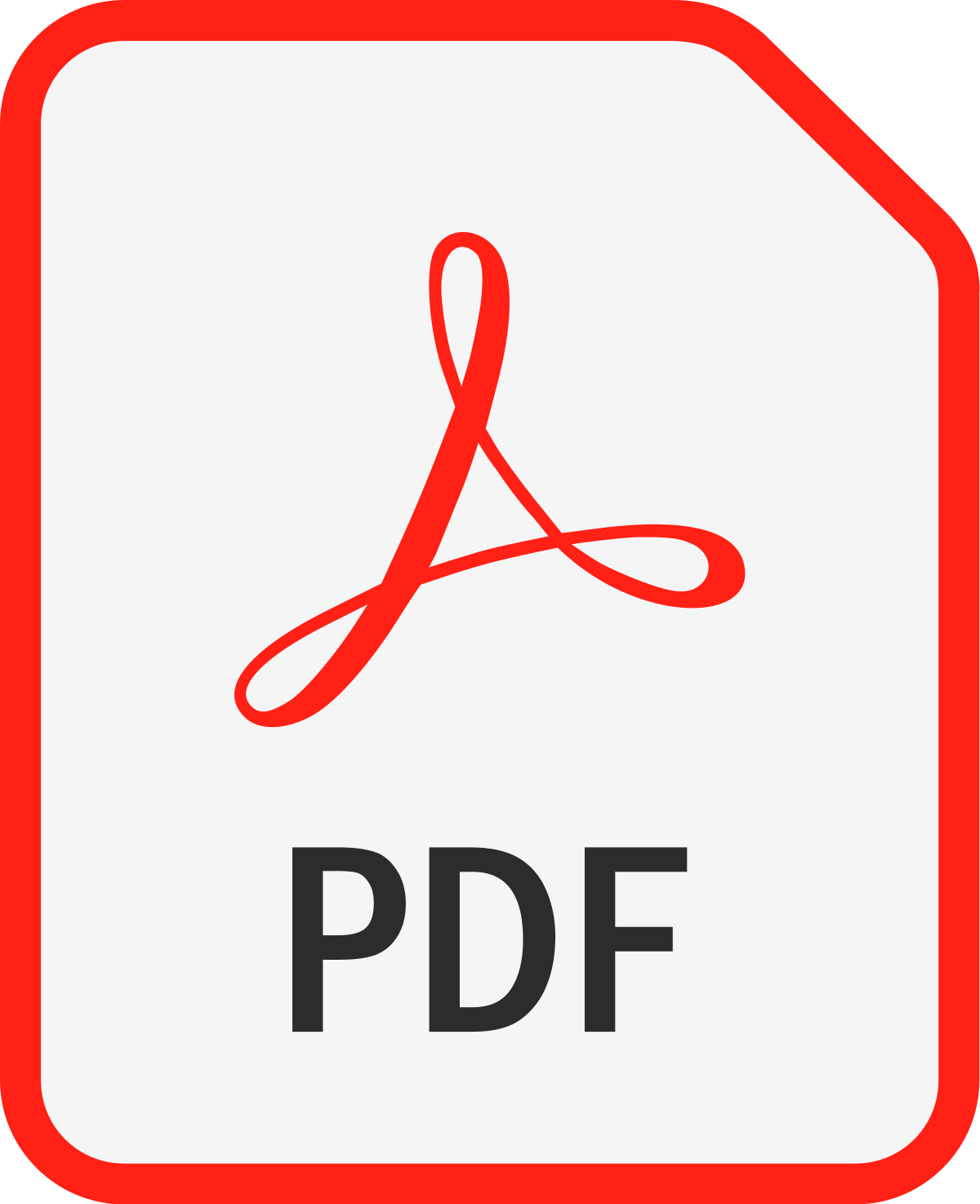 Finance or Lease to own Cleaning Machines: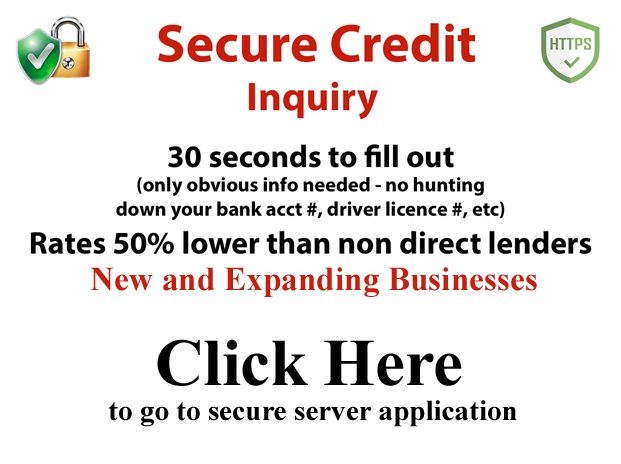 Get your Mytee Lite III 8o70 Carpet Extractor today