We will develop a website just like the website in this Demo.
We will also secure your new website's name and pay for it for a year.
All you need to do is provide us with the following information:
Your company name.
Your company phone number.
Your targeted city and areas.
And, what you want the name of the site to be. We will do our best to match it to that name.
Let us do the hard work of getting your website up and running and you can concentrate on promoting your business!
Note: You must submit the above information to us within 30 days of purchase, or its void.
Average production time after you submit the above information and approve everything, it is 7 days until it is live.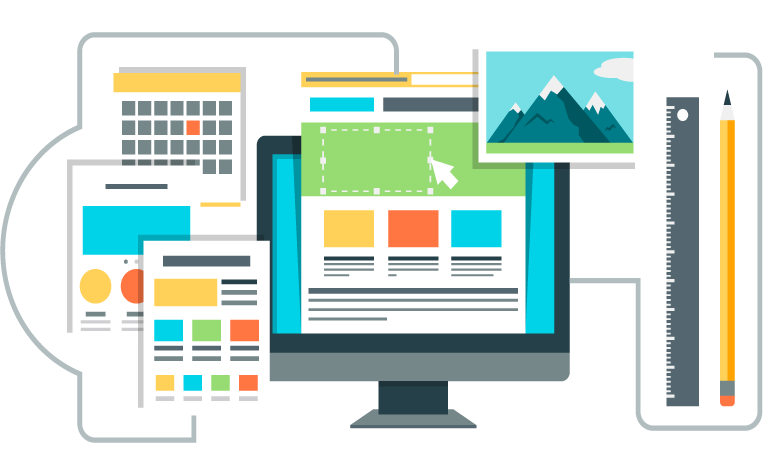 We Design To Meet Your Needs.
We Guarantee Complete Satisfaction.