Forza Commercial Grade Steam Sanitizing System
All over the world, Forza has greatly improved commercial cleaning for hundreds of business owners with star-quality restaurants and kitchens, auto shops and detailing, hospitals, residential care homes, and more. Experts in pest control have also found incredible value in the MR-1000 chemical-free treatment against bed bugs, dust mites, mold, and other allergens. Does the Forza infuse custom Italian manufactured CEME brand internal components with commercial-grade powder-coated steel construction, continuous steam flow, computer-controlled operation, and the largest
selection of included accessories on the market A specially designed extra large stainless steel boiler with 1700-Watt heater and 90 psi steam output enhance the power and execution of this world-class product.
Produces 270- 280 Steam

90 PSI Steam Pressure

50 Accessories & Attachments

Stainless Boiler & Integrated Heater

Italian CEME Brand Components

Continuous Flow, No Down Time

1700 Watt Heating ElementComputer

Controlled Operation

Commercial Grade Construction

Adjustable Steam Output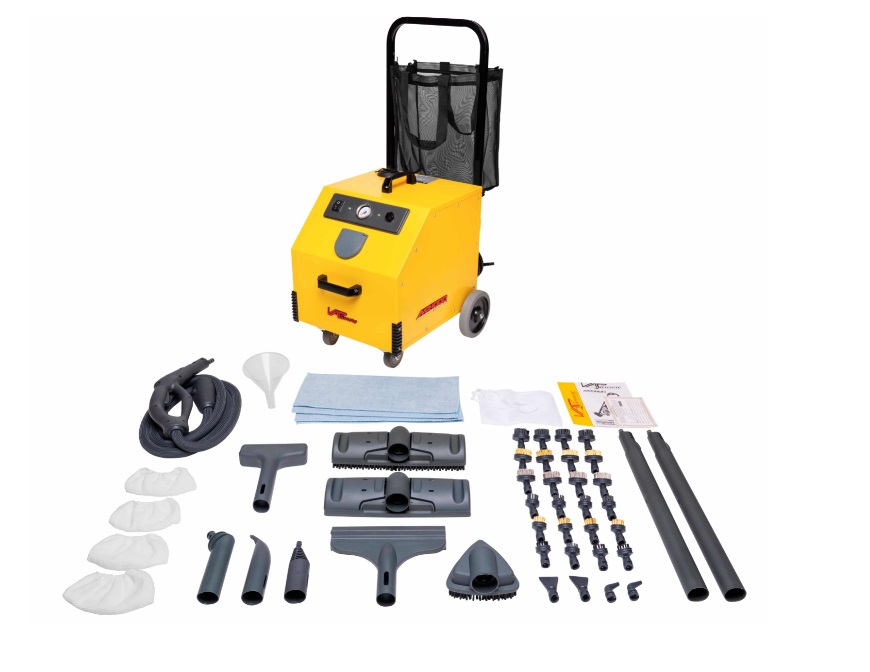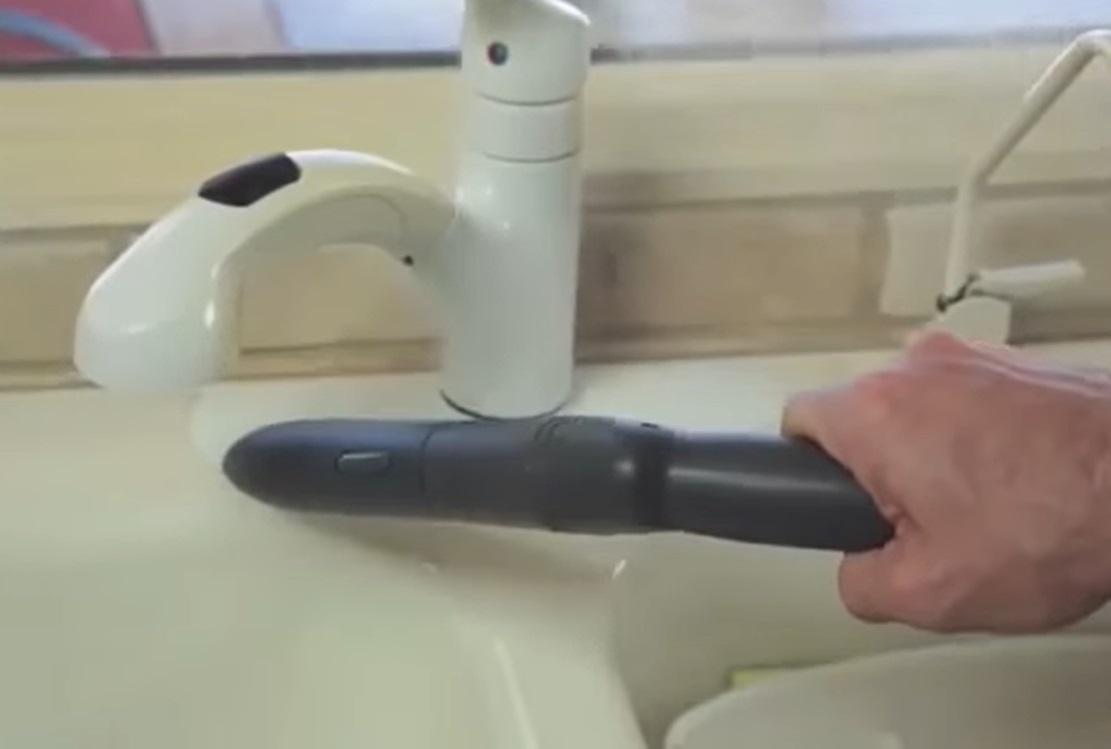 VIDEOS:
INCLUDES:
Steam Gun and Hose

Accessory Tool Adapter

2 x Jet Nozzle

2 x Detail Scraper

4 x Nylon Grout Brush

4 x Med. Nylon brush

4 x Large Nylon Brush

4 x Small Brass Brush
4 x Cotton Cover

2 x Extension Tubes

4 x Large Stainless Brush

4 x Large Brass Brush

4 x Micro Fiber Floor Pad

Large Elbow AdapterFloor

Head With Bristles

Floor Head Smooth Surface
Triangle Corner Brush

Smooth Surface Squeegee

Detail Jet Tool

Bed Bug / Fabric Tool

Accessory Storage Bag

Funnel

Water Bottle & Holder
TECHNICAL:
Power Supply: 120 V 60 Hz

Heat Element: 1700 W -14 A

Steam Pressure: 6 bar – 90 psi

Boiler Temp: 160?C – 320?F

Tank Capacity: 4.2 L – 1.1 gal

Boiler Capacity: 3 L – .8 gal

Steam Time: Continuous

Tip Temp 140?C ? 284?F peak

Heating Time: 9 min

Steam Flow: 40 gal/min

Power Cord L.: 25 ft

Steam Hose L.: 8 ft

Max Reach: 12 ft

Weight: 20.4 kg – 45 lb

Certification: ETL