Face recognition and thermal detection terminal. Kiosk

Attention: Buy our support package and take advantage of stress-free online and on the phone support for a full year. We have programming experts on staff. We will have the biggest "Non-Geek" up and running in seconds. You will not be disappointed. 100% satisfaction guaranteed.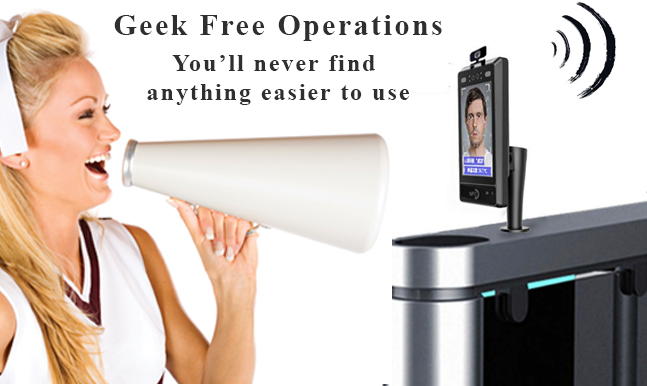 This face recognition and thermal detection terminal device can detect people and elevated skin temp brought on by various external causes.  Can be used in aisles, gates, desks, doorways and any controlled entrances or areas.
Recognizes and stores 30,000 faces.
Touch Screen.
Voice & video call.
Local server.
Add your own company logo.
4G & NFC support.
CNF support – reads employee cards.
Lots of methods to connect. See picture of cables above.
Quick Details:
Sensor: Thermal Imaging
Communications: Ethernet/WiFi/Bluetooth
Measurement Time: 1s
Application: Office building/subway/school/airport etc
Measurement Correction: Black body automatic correction
Temperature Range: 86°F-113 °F
Recognition distance: >= 98.42 Inch
• One second to detect the skin-surface temperature of a person
• Multi-person detection simultaneously
• Non-contact measurement to avoid physical contact
• Immediately alarming to notify operators
• All detection to reduce false alarms from other heat sources
Are you a Geek? We speak that too. See the product specification here.
1-year warranty. Parts and labor. If we can't fix it, we will replace it!
FCC Approved.
See how it works in real life: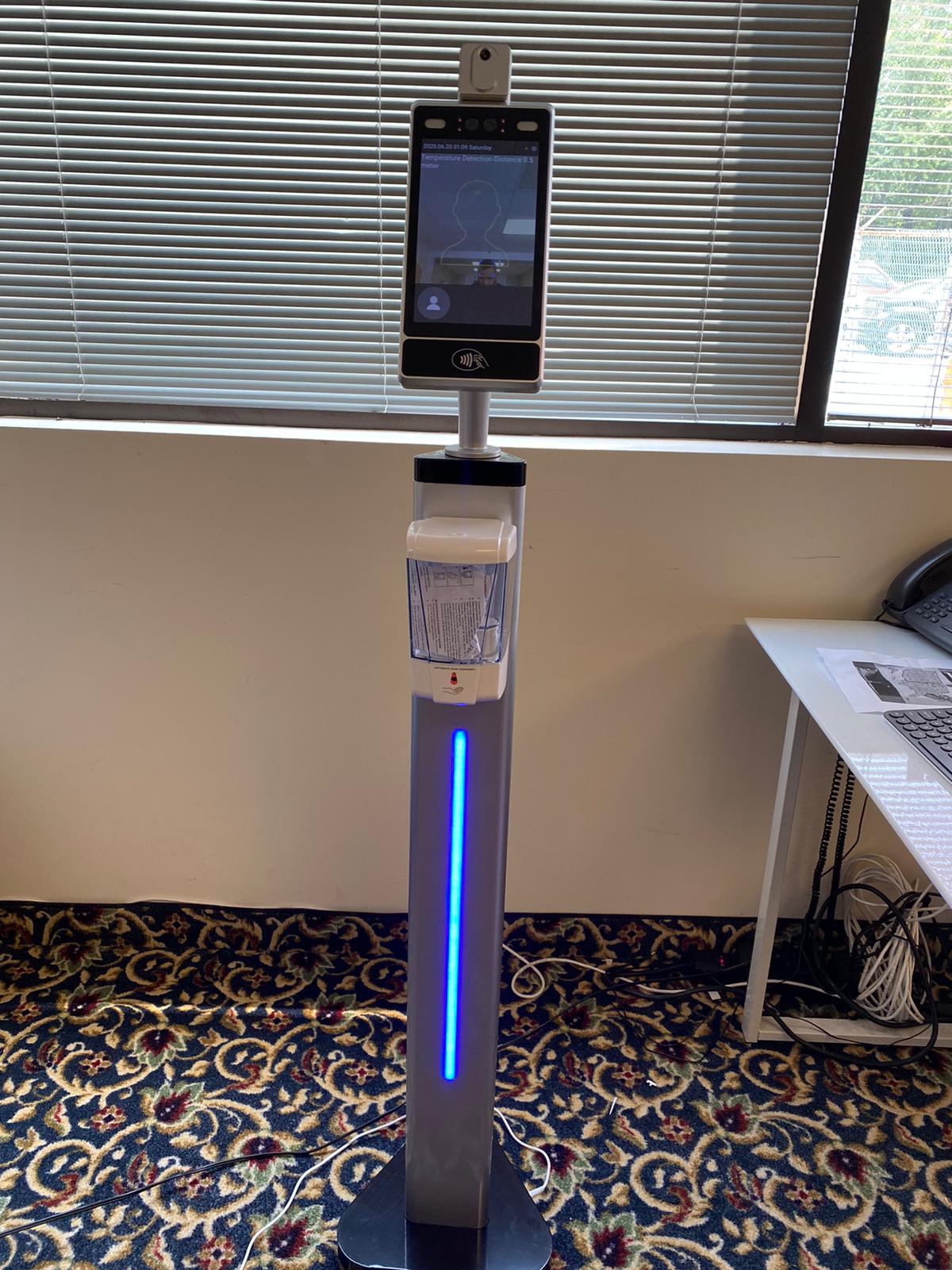 With or without kiosk – stand.
Video Manual Link for the Kiosk:
Part 1:

Part 2: 

Download Kiosk Software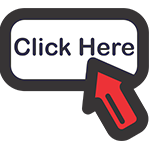 Download Installation Manual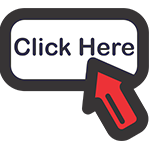 User Manual: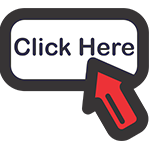 Note: Support is provided for customers who purchase our support package.