Carpet Cleaning Technician Class, IICRC Certified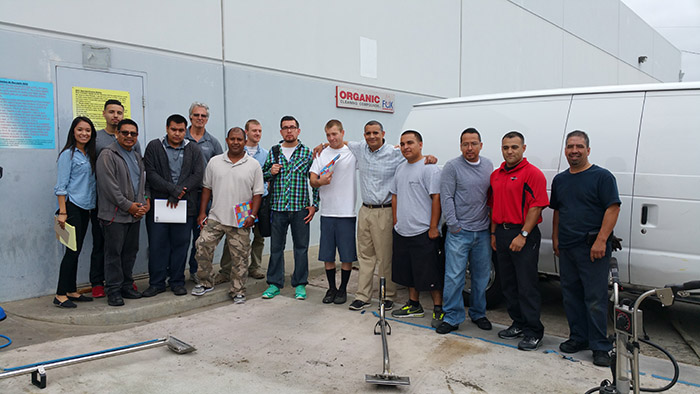 The class is limited to a certain amount of people. Early registration is recommended in order to guarantee your spot.
Please call or email to get a link to the book and be prepared to study before you come to the class.
This is an in-person class. It is two days and will be at our Perth Amboy, NJ location.
Topics include:
– The Fiber Basics
– Fiber Characteristics
– Fiber ID
– Fiber ID Chart
– Fiber Dyeing
– Carpet Manufacturing
– Carpet Backings
– Carpet Installation
– Carpet Soiling
– Carpet & Indoor Air Quality Carpet Inspection
– Chemistry of Cleaning
– Cleaning Solutions Specifics pH Specifications
– Principles of Cleaning Methods of Cleaning
– Seven Steps in Cleaning
– Safety Issues
– Charting the Best Method
– Deodorizing Techniques Problems you will Encounter Advanced Spot & Stain
– Stain Wheel
– Spot/Stain Removal Procedures
– Practice Test
– IICRC Certification Information
Taf will also cover Advanced Carpet Cleaning topics that are in addition to the exam.
(9 am to 5 pm Lunch Included)
IICRC Certification Class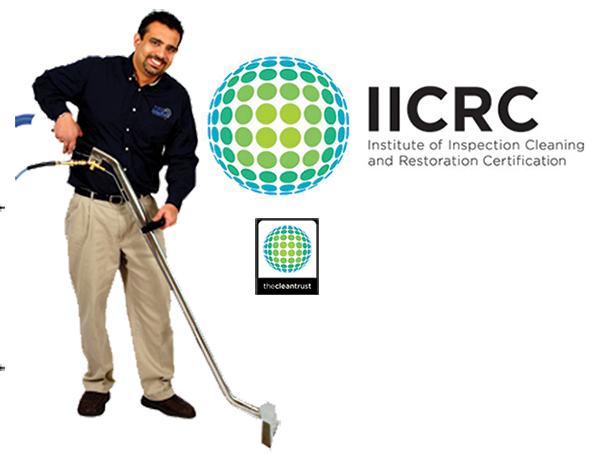 This Certification covers the ART and SCIENCE of carpet cleaning.
PRE-INSPECTION
BASIC CLEANING CHEMICALS & EQUIPMENT
FABRIC IDENTIFICATION
PROPER CLEANING
TECHNIQUES & PROCEDURES
EMPHASIS:
– Practical application
– Identifying fiber, yarn, and carpet constructions
– Soiling conditions
– Cleaning science and methodology
– Issues and concerns with broadloom carpet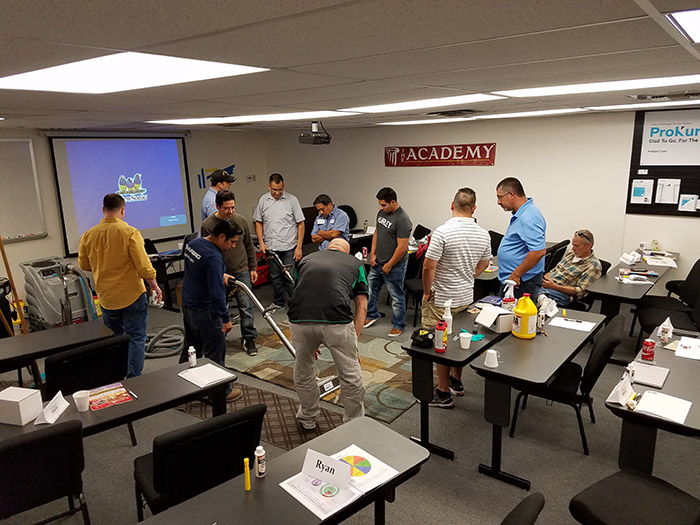 Prepare for Certification:
14 HOURS OF CCT INSTRUCTION
No field experience is required. Meet eligibility requirements by completing the instruction
hours with an IICRC Approved Instructor and pass the examination.
Master Track
This Certification is required to earn: these IICRC Master Designations:
1- Master Fire & Smoke Restorer 2- Master Textile Cleaner 3- Master Water Restorer
Or the CCMT Certification
Learn. Earn. Grow 

For five decades, the IICRC has raised the bar and enhanced the level of competency in industry professionals.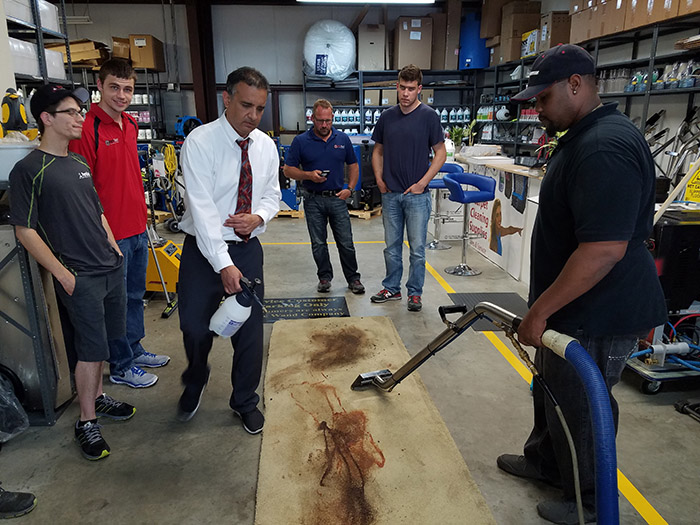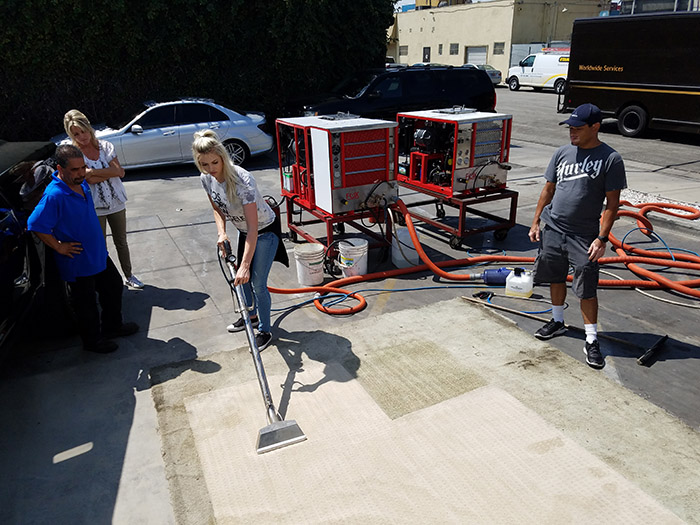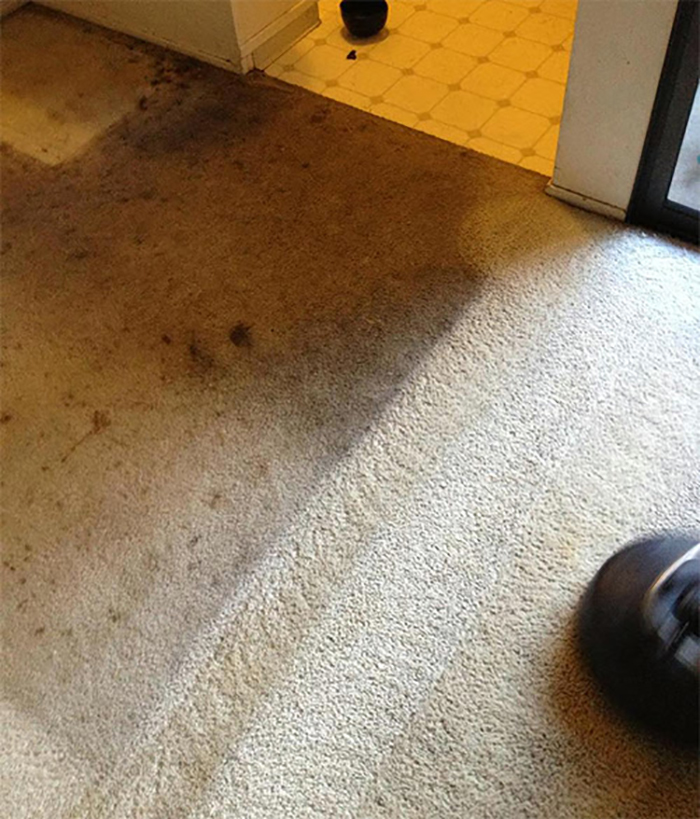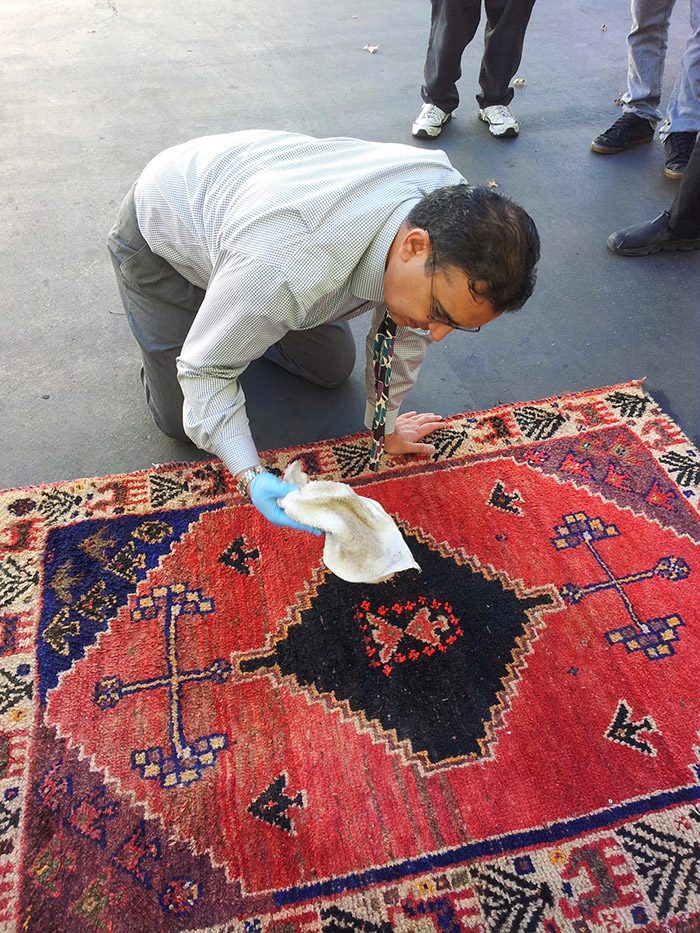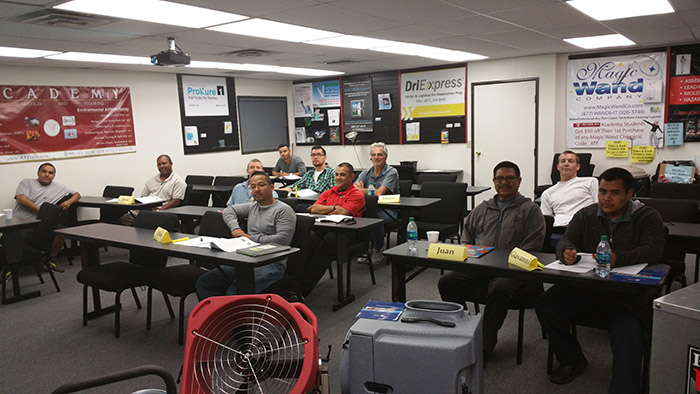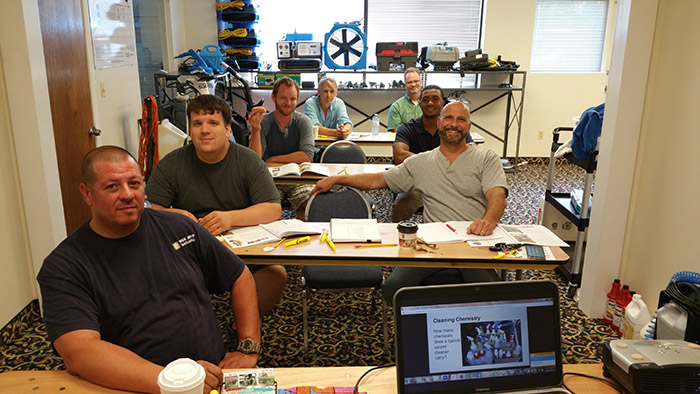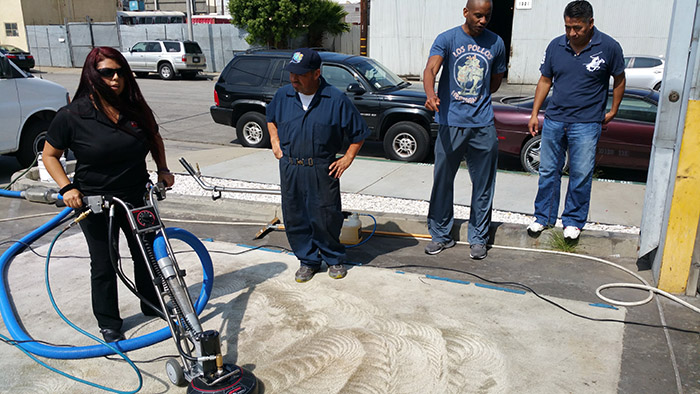 Get Started Now
Qualify for the CCT Certification